Ibexa Cloud
Build, run, and scale your Ibexa DXP project end to end. Ibexa Cloud liberates your developers, lays the groundwork for future growth, and streamlines project delivery.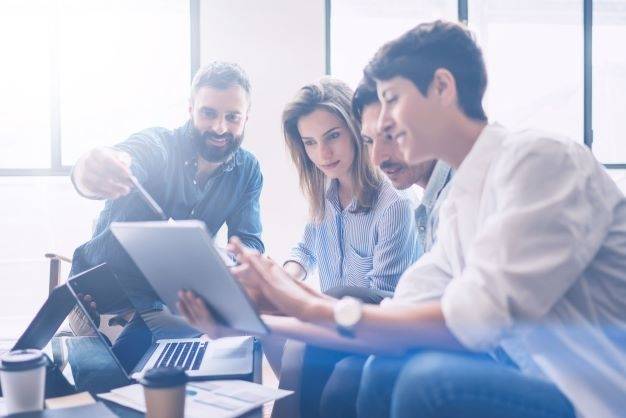 Scalable, Low Cost and No On-going Maintenance
Cloud has grown in popularity for many reasons not least of which are that it's scalable, requires little up-front expenditure, and no ongoing maintenance. Development becomes streamlined as do testing processes enabling you to deploy new features at a much faster rate.
Ibexa Cloud is an agile and cost-effective cloud system that provides the digital infrastructure your business needs to grow.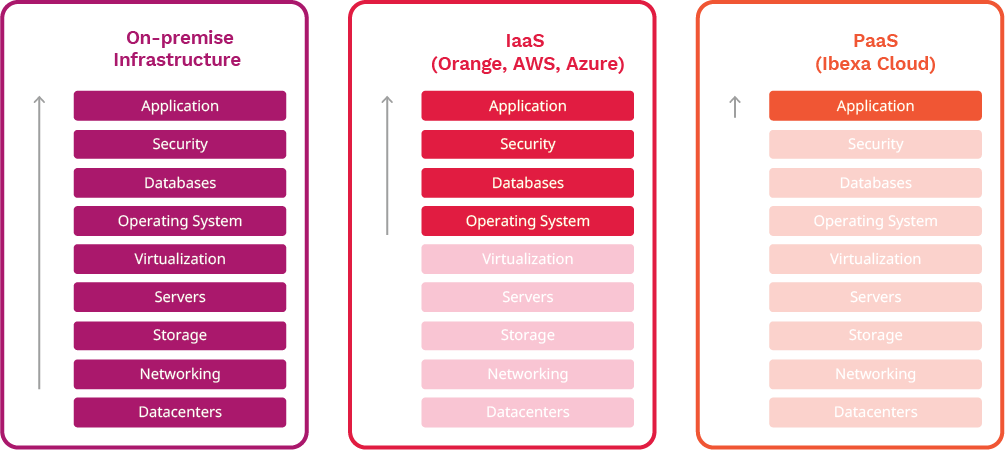 Ibexa is trusted by