Introducing Ibexa DXP v4.0
On-Demand Webinar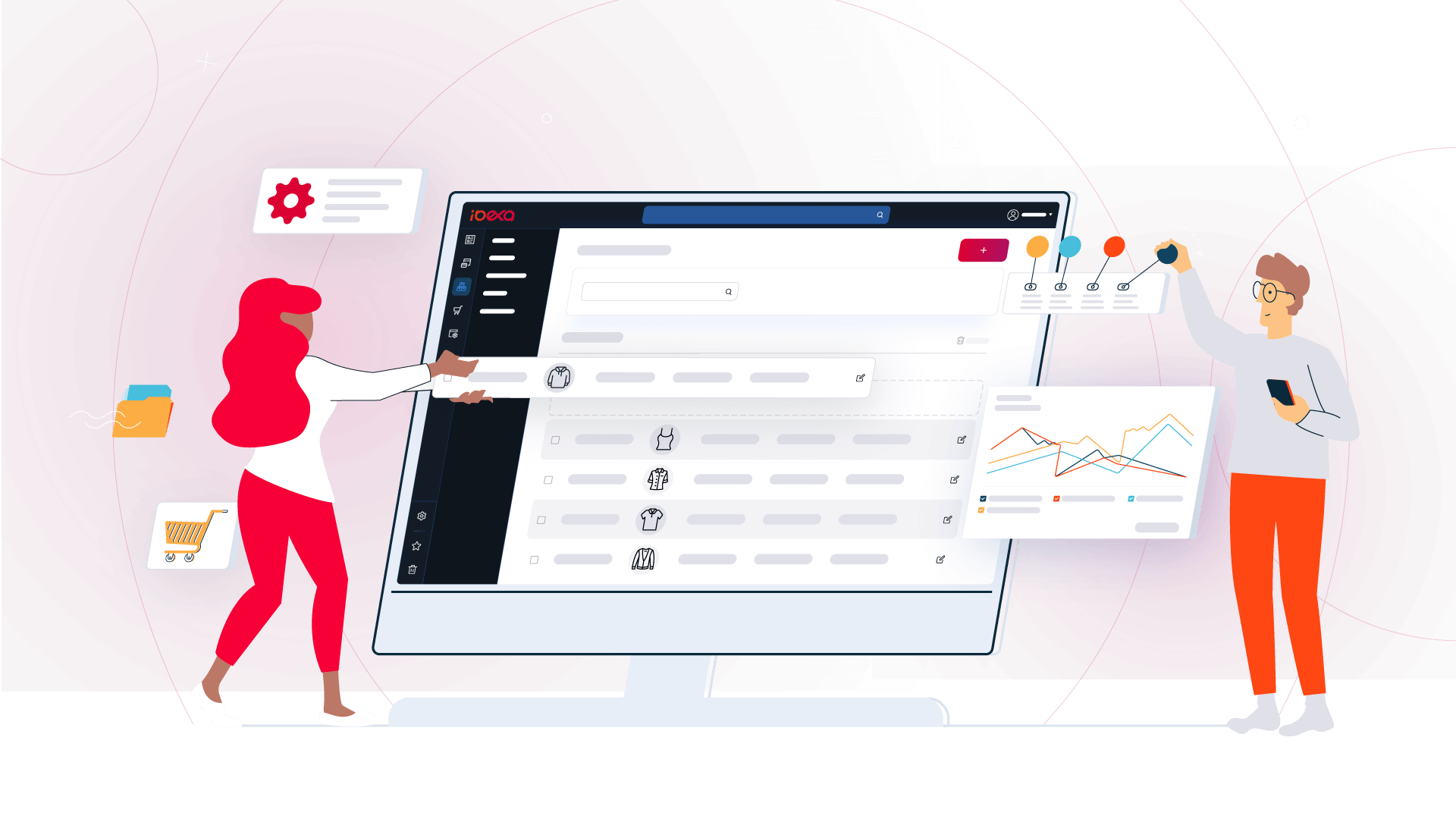 Learn all about the latest version of our Digital Experience Platform, Ibexa DXP v4.0, packed with great new features 
With this release, we are happy to launch our brand new Product Catalog feature, which is a DXP-native PIM (Product Information Management) component built from scratch to help our customers manage a vast number of products distributed to various online sales channels.

In addition, we are excited to introduce Ibexa DXP's redesigned user interface (UI). The graphic design has been revamped and key functionalities are modified to simplify navigation, promote focus, eliminate confusion, and help our end users save time and effort in their daily work.
Other features and updates included in v4.0 include enhancements to Ibexa Personalization (external content/data handling, recommendation of external content) and Ibexa DXP's taxonomy capabilities. In addition, we will present how you can customize pricing with the new Product Catalog.
Get insight into:
The new DXP features and updates introduced with Ibexa DXP v4.0
Ibexa's DXP product offering and how we help businesses succeed with digital transformation
Complete the form to view view the On-demand webinar
Ibexa is trusted by