[On-Demand] Ibexa DXP v4.2 - Introducing Ibexa CDP
On-Demand Webinar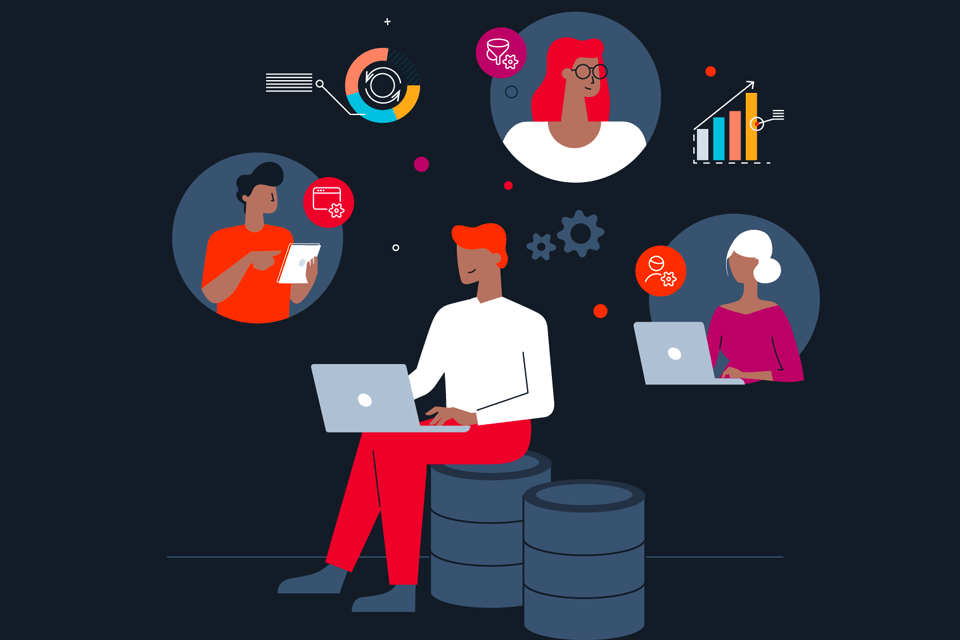 Learn all about the latest version of our Digital Experience Platform, Ibexa DXP v4.2, packed with great new features and a brand new product.
With this release, we are happy to introduce our new and exciting product, Ibexa CDP. This new product was developed to enhance Ibexa Experience by unlocking and unifying your customer data allowing you to generate a bigger and more personalized customer engagement. 
In addition, we will reveal a new way to organize and manage customers within Ibexa DXP. Our new Corporate Accounts feature allows you to manage B2B buyers by assigning specific roles and regulations for various corporate and business entities. Enhancing and customizing their experience according to their particular needs and specifications.
Other new updates in Ibexa DXP v4.2 include enhancements to our Product Information Management feature, giving you the power to organize and segment your entire product offering into more personalized and effective product catalogs, enabling you to sell the right products in the right market to the right customers at the right price. 
Get insight into:
How Ibexa CDP enhances Ibexa Experience by delivering new customer intelligence founded on unified and accurate customer data.
New features introduced on Product Information Management with Ibexa DXP v4.2.
Ibexa's DXP product offering and how we help businesses succeed with digital transformation
Complete the form to view the webinar on-demand
Ibexa is trusted by