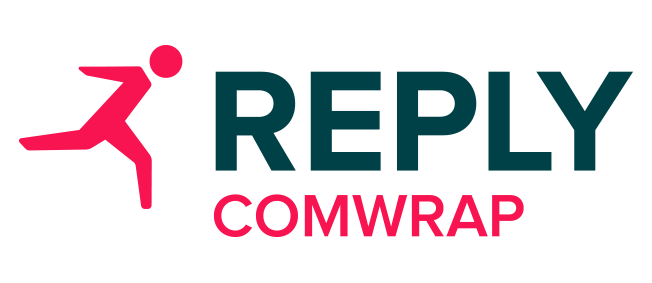 Visita la página web
Nivel de Partner
Platinum
Awards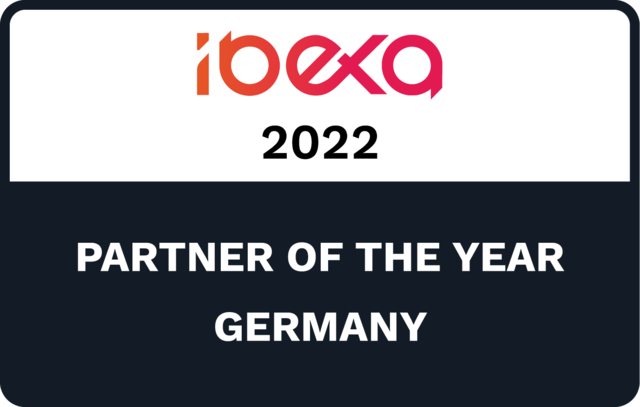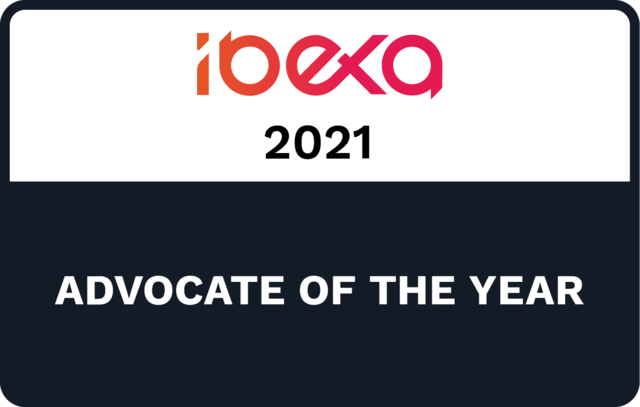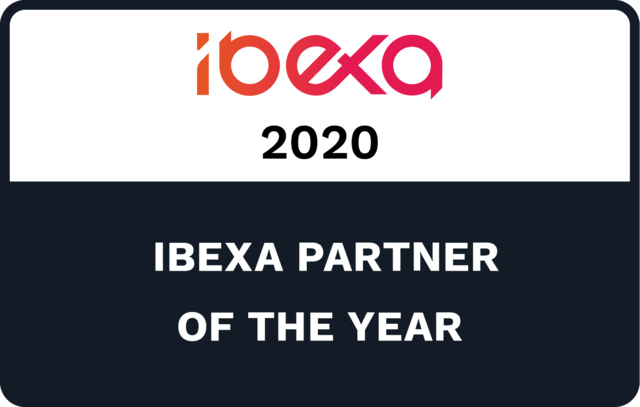 Comwrap Reply GmbH
Winner of the 2023 Ibexa Award for the Ibexa Partner of the Year
As Europe's leading solution partner for cloud native digital experience services, we have a mission:
We guide value-creating companies through the digital transformation process and help market leaders secure their standing in the digital world, too.
We are different from IT consulting companies and Internet agencies through our cloud native strategy: implementation in the cloud leads to short project lead times and lower overall project costs.
Cloud-native strategy
Cloud deployment cuts down time to value and reduces total cost of ownership.
To drive the transformation process, we harness proven market-leading software ecosystems, rounded out with blueprints, accelerators and best practices that let us meet our customers' business requirements while aligning as closely as possible with standards.
Systematically applying requirement mapping methods ensures that even complex, highly individual needs can be accommodated with pre-integrated solutions available in the software ecosystem or by using microservices. The upshot? The time and money required to integrate with third-party systems are limited to what delivers real value to the business.
In this way, we reduce the time to value, ensure a lower total cost of ownership and future-proof the investment.
Thanks to our technology partners' systematic focus on cloud and managed services, our customers are the first to benefit from product development innovations and can count on quantifiable operating and maintenance costs.
With the resources saved, our clients can focus on scaling their business and implementing their digital strategy.
Professional services geared to delivering customer experience and commerce platforms
The key to successful cloud-native deployment is an interdisciplinary mix of consulting, UX design and solutions development.
What makes this an integrated service is that all project participants are fully au fait with the technology and take the platform's out-of-the-box functionalities, best practices and accelerators into account right from the consulting and UX design stages.
We are at your side every step of this journey from consulting, through digital strategy and design, all the way to successful launch of the digital experience technology in the cloud.
This approach enables our customers to tap into the solution's full potential and operate it independently without vendor lock-in.
Reply Group
Within the Reply Group with over 10,000 employees worldwide, Comwrap Reply is the European Competence Center for Ibexa DXP and Adobe Experience Cloud.
With offices in Frankfurt (HQ), Zurich, Vienna and our nearshore development team for scale and economics in eastern Europe, comwrap services companies like BASF, Commerzreal, DZ BANK, Flughafen Berlin Brandenburg, Helios, Swissport and Vonovia.
Get in touch:
Conviértete en un Partner
¿Interesado en evaluar los beneficios de colaborar con Ibexa? Completa el formulario a continuación para programar una llamada con uno de nuestros administradores de partners locales.
Ponte en contacto con nosotros
En un mundo que gira en torno a la excelencia en las experiencias digitales de los clientes, puedes generar nuevas oportunidades de ingresos, crear experiencias memorables y convertir a tus clientes en campeones digitales con Ibexa Digital Experience Platform (DXP).