Unlimited Support
All Ibexa DXP subscribers have access to a highly professional support service, which provides three tiers of support and escalation processes. Depending on your subscription level, you can also benefit from phone support, and online 24/7 support. Our highly qualified, experienced product support teams are dedicated to the success of our customers. Support services are provided online via our Service Portal.
Professional Services
With an Ibexa DXP Subscription, you can benefit from our Customer Success Managers that will follow your projects. In addition to maintenance, we also offer extended enablement services from Ibexa's Professional Services team. Our professional services include audits, expert consulting and training services. Services differ depending on your region.
Maintenance
Ibexa actively maintains and assures the quality of our software. With an Ibexa DXP subscription, your installation benefits from our quality assurance programs, which feature patch releases to fix issues identified in the software. An Ibexa DXP subscription is the best option for ensuring your platform is stable, reliable and continuously supported.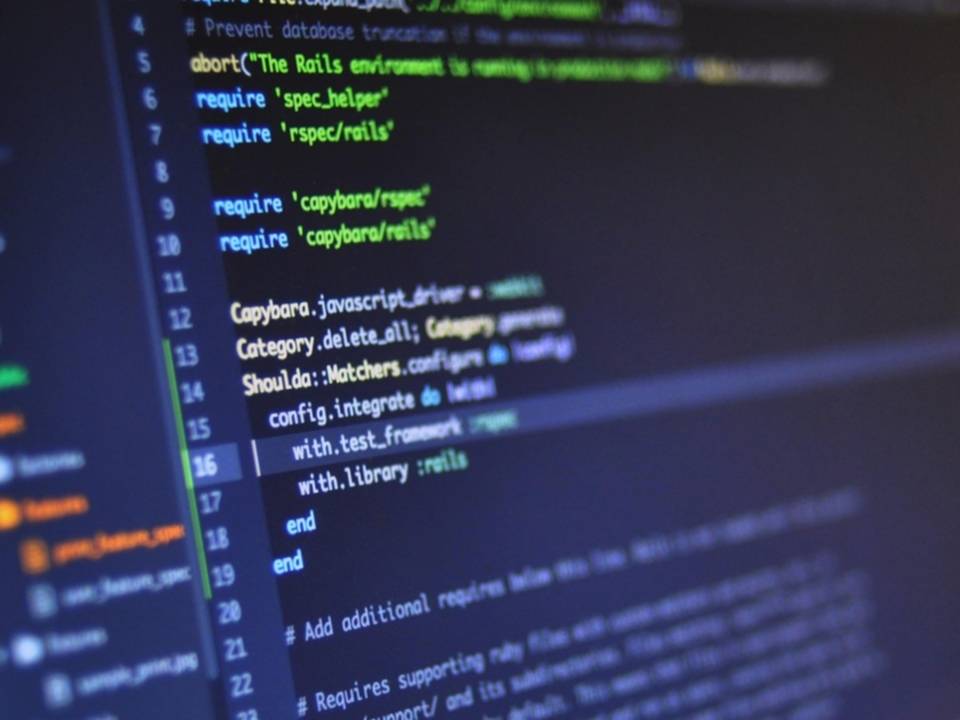 Prompt bug fix service
As the creator of Ibexa software, Ibexa offers the necessary resources to fix bugs as identified through the maintenance service. Depending on the service level, Ibexa also provides hot fixes - a rapid-response measure to workaround issues before the fix is even available in the maintenance service.
Security guarantee
AnIbexa DXP subscription guarantees that any security issue will be dealt with promptly and in a way to reduce risk. Ibexa follows a precise and optimized process to solve any issue. In particular, no public information (including on our open source software) is shared about a security issue before we confirm that our customers are aware and have time to patch their installs, a safety net that is impossible without the Ibexa DXP subscription.