Ibexa DXP – designed for change, built for growth
A modular DXP that consists of three distinct products, each of which offers excellent value to businesses and can be used as a standalone tool or combined for enhanced performance and a more comprehensive digital experience. From delivering product recommendations and creating tailored content to providing your business with the digital infrastructure it needs to scale, Ibexa Digital Experience software makes B2B e-commerce easier, smoother, and more profitable.
Why Ibexa DXP?
Discover the value of Ibexa DXP software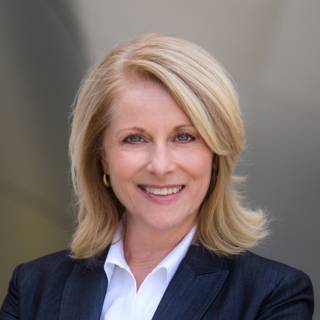 For Business Leaders
Transform every aspect of your e-commerce operations.
Empower employees. Deliver game-changing digital experience to customers. Grow your revenue.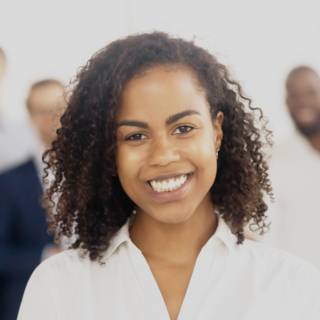 For Marketing Leaders
Use our DXP software to control of every facet of your marketing campaigns. Leave nothing to chance.
Personalize customer content. Distribute content across all digital channels and in multiple markets. Streamline workflows and collaboration.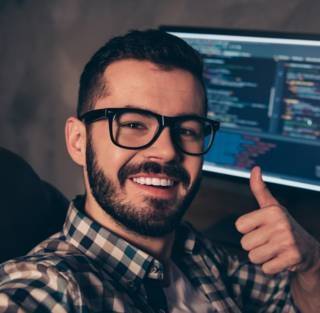 For Developers and Digital Teams
Automate the everyday. Make room for bigger thinking.
Build, test and scale at speed. Create and innovate with our API-first approach. Discover a new way of developing together.
Grow Your Revenue by Transforming Your Sales Processes
Ibexa DXP software empowers businesses to offer their customers industry-leading online experiences. With a focus on delivering effective content, offering personalized customer journeys, and facilitating multi-channel purchases and customer service, our digital experience software revolutionizes B2B sales, helping you grow your revenue.
Personalize the customer experience to offer greater value to your customers
Create and shape intuitive customer journeys, seamlessly guiding users from one touchpoint to the next and through the entire purchasing process
Deliver content across multiple channels in several different languages, facilitating greater access to new markets
Maximize digital sales by offering real-time, custom pricing, a pain-free customer experience, and accurate product recommendations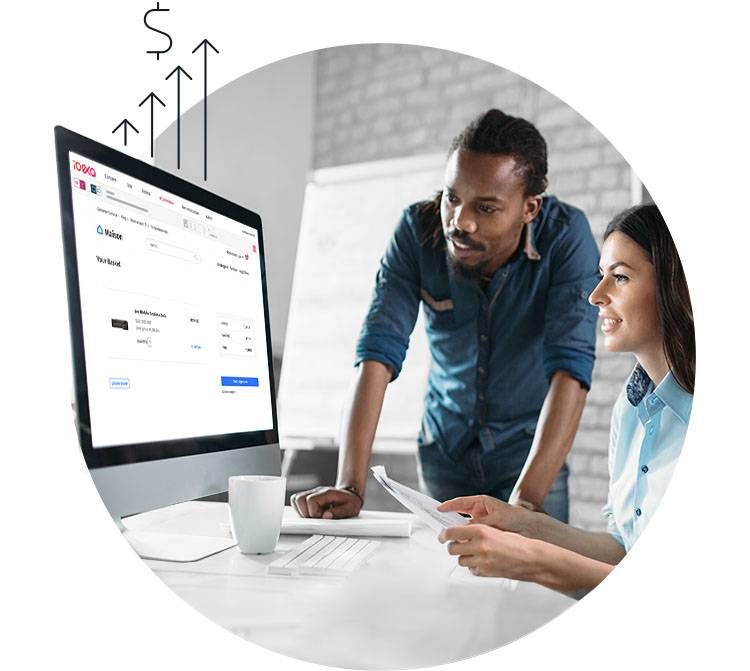 Digital Transformation at Your Preferred Pace and Budget
Not every business grows at the same speed, and not every business requires the same digital tools and technologies. The modular DXP software design enables you to take your digital transformation one step at a time. Prioritize those DXP capabilities that you need now and wait to incorporate those you'll need tomorrow.
At Ibexa, we don't believe in locking you into a significant up-front investment. We're confident that once you've used one part of our Digital Experience Platform software, you'll be back for more when you're ready.
Benefit from modular digital experience software that is comprised of three distinct products, each of which can be used as standalone platforms
Add new Ibexa modules as your business grows, aligned with what your budget allows. Minimal initial investment and in-built scalability means Ibexa DXP software is the no-regrets way to kick-start your digital transformation
Easy integration with most business systems means you're not starting from scratch and can get up-and-running immediately
Excellent support and guidance from Ibexa extensive partner network ensures your business can begin its digital transformation with confidence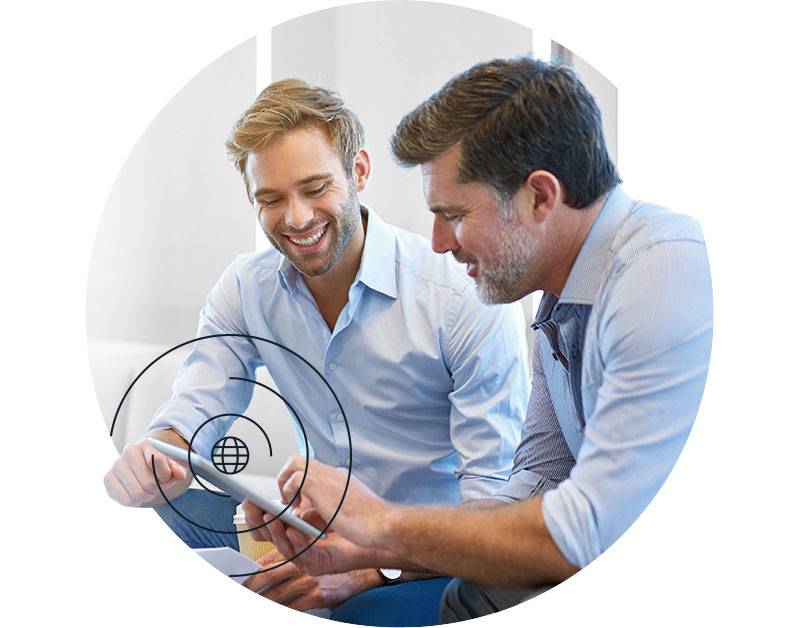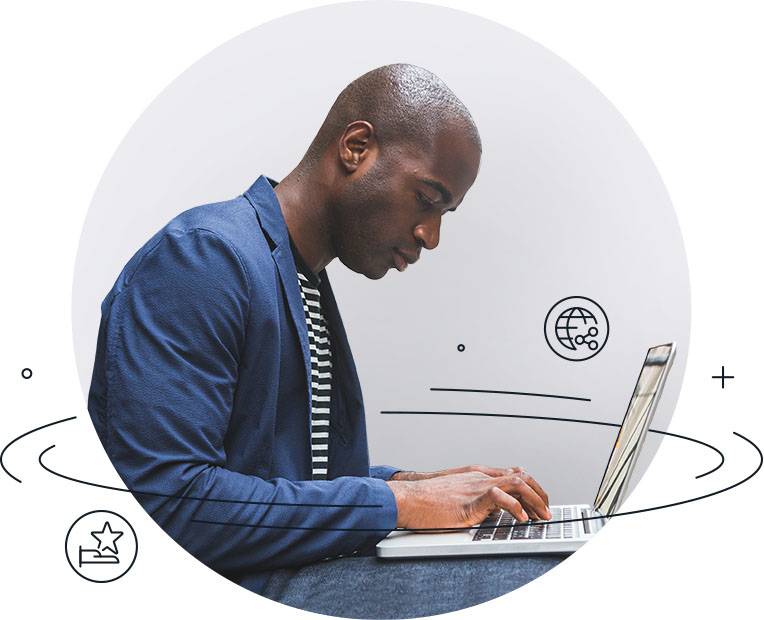 Providing You With All the Functionality and Support You Need
Ibexa DXP software is designed to provide your business with all the features, functionality, and support you need to transform your business for the digital age. With a focus on giving you the tools to create, shape, and manage the customer journey, as well as every touchpoint within it, the platform is a holistic and comprehensive solution for your most pressing business needs.
Enable your customers to do business the way they want - using their preferred channels and completing transactions online
Deliver a consistent customer experience across all channels
Give your clients exactly what they need - online stock checks, customer support, and payment portals - in one intuitive and easy-to-use interface
Stay agile and responsive to changes in the online business environment with a DXP that offers you total control