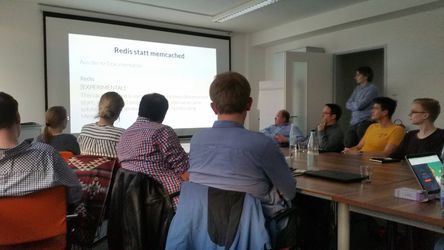 This technical training will introduce developers to the concepts, architecture and technical components of eZ Platform installation. You will learn the basic skills to configure and customize a website with eZ Platform.
This German training will focus on the daily tasks of an eZ developer and will provide an introduction to configuration and customization of content management and front-end. There will be multiple exercises using eZ Platform and adding custom Symfony bundle to implement your own design.
Have a look on our training calendar and find the next dates in your region.
Location
Kaiser-Wilhelm-Ring 30-32, 50672 Köln
Register for event