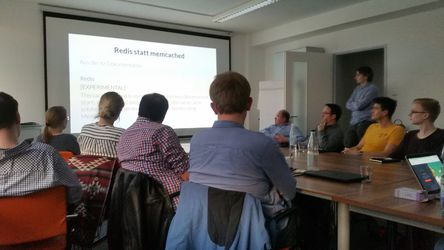 This technical training targets advanced developers. You will learn how to extend eZ Platform and work with its advanced features.
This German training focuses on teaching you how to extend eZ Platform for an advanced project. By combining theory and practice, you will learn to implement new features to leverage when working with eZ Platform. There will be practical exercises that allow you to work hands-on, all while having direct access to one of our expert consultants.
Have a look on our training calendar and find the next dates in your region.
Location
Kaiser-Wilhelm-Ring 30-32, 50672 Köln
Register for event