B2B customers now regularly use ten or more channels to interact with suppliers (up from just five in 2016).
Build your digital brand by creating engaging, scalable customer experiences that target multiple audiences and can be delivered via any of your digital channels.
Buyers have different needs depending on what stage of the customer journey they're at. The content they consume and the questions they ask are a reflection of that. First-class digital experiences depend on your business meeting and exceeding customer expectations. This is usually achieved by creating a frictionless purchasing process and tailoring your content to the specific needs of individual customers.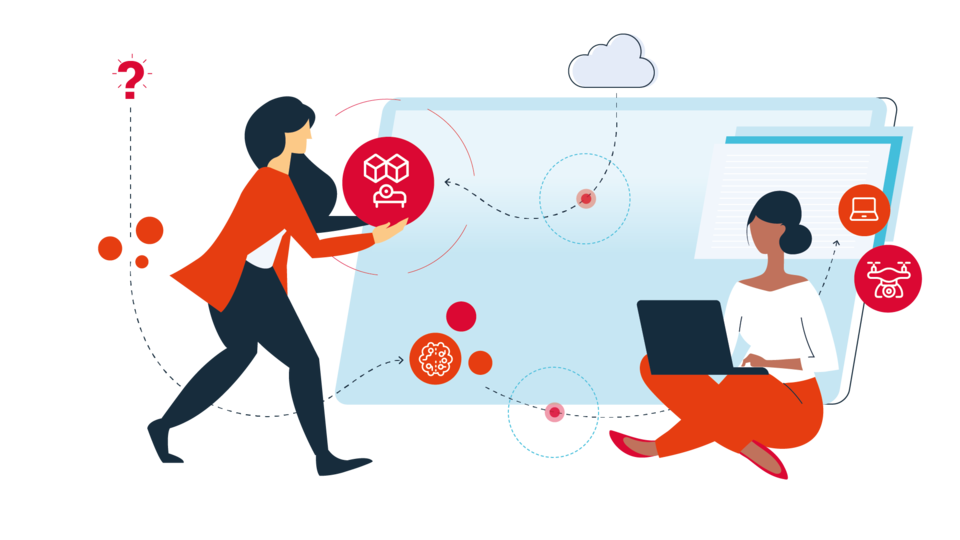 Why is brand consistency important?
Research shows that 95% of purchasing decisions are subconscious. That means customers rely on subconscious, emotional urges when choosing what to buy. As a result, whether they trust, admire, or respect your business plays a big role in determining whether they shop with you.
Brand consistency helps your organization build a coherent, memorable and relatable identity that elicits an emotional response from customers. It gives your customers the opportunity to connect with your core values and develop loyalty towards your business.
How to create brand consistency
Maintaining brand consistency is more of a challenge now than ever before. Operating across multiple channels, in multiple markets, businesses often struggle to communicate a coherent identity to customers. Often, this is due to inferior tools and lack of access to the technology required to manage brand messaging across all of a company's digital resources.
Ibexa DXP changes everything. It enables you to take control of your content and assets, distributing them across multiple channels and ensuring you always reach your audience with a consistent message, look and feel. With Ibexa DXP, you can reuse content across digital properties, reducing the time and effort required to manage multiple channels. It also allows you to ingest content from third-party applications and push it to any site, app, or channel without impacting your brand.
> Success story: Read how Essilor publishes 22 country sites in a consistent manner, and can roll out a new site in less than two weeks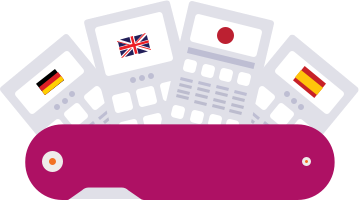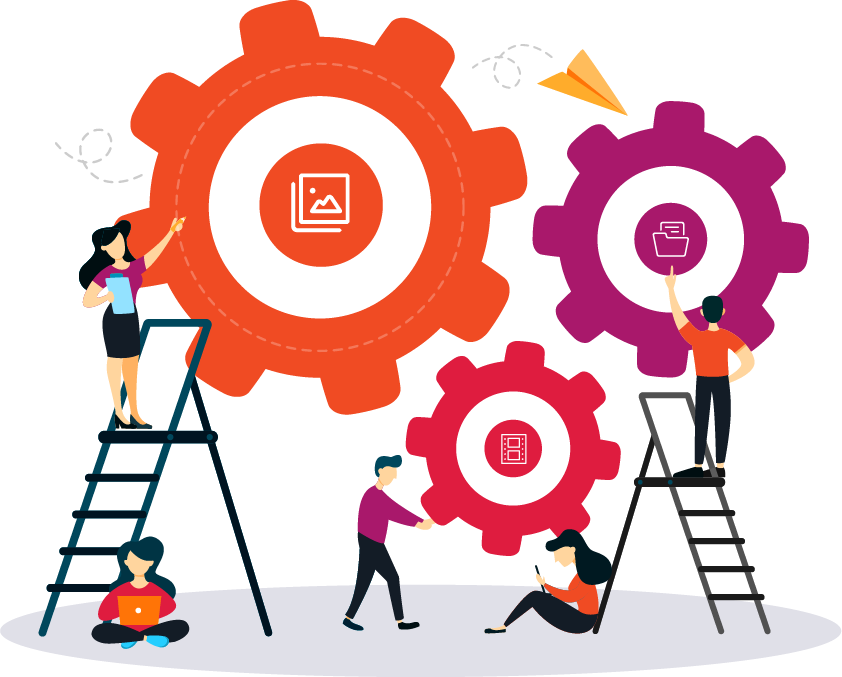 Implement workflows for more consistent messaging
Brand consistency is so much more than drafting tone of voice guidelines and communicating core values. Your entire organization needs to be aligned with your brand identity. For businesses operating across several channels and markets, the processes, tools, and technologies that facilitate collaboration are intrinsic to your success.
By implementing productive and effective workflows for all the teams involved in creating your content and digital experiences, Ibexa DXP ensures editors can collaborate to keep content relevant, on-brand, and delivered on schedule. The platform's granular rights and permissions system also mean each user is only assigned access to relevant content and sections of your site.
> Success story: Discover how the First Church of Christ, Scientist consolidates its workflow processes for its numerous religious study resources
Tear down the barriers to a truly global presence
Within Ibexa DXP, the flexible content repository facilitates multichannel, multilingual, multi-brand content delivery. This ensures you're able to quickly create and extend content types to meet your specific business needs, while also structuring your content (XML or JSON) to maximize its reach. At the same time, you can roll out new sites for different countries, regions, or brands, without negatively affecting your brand's core messaging or identity.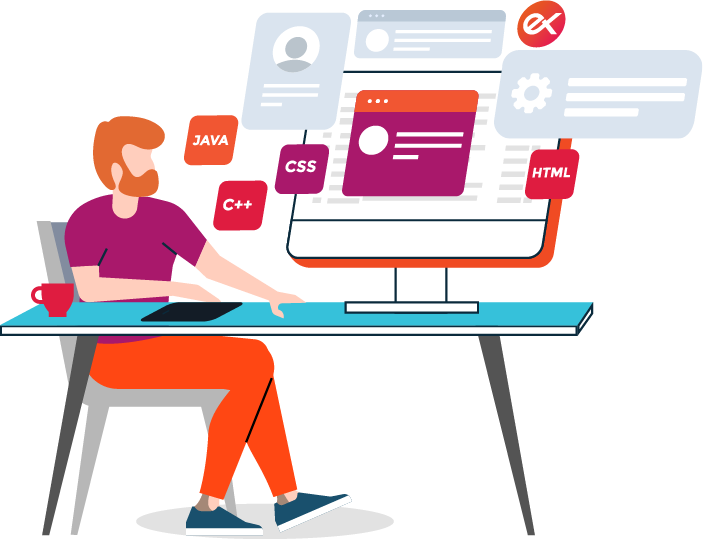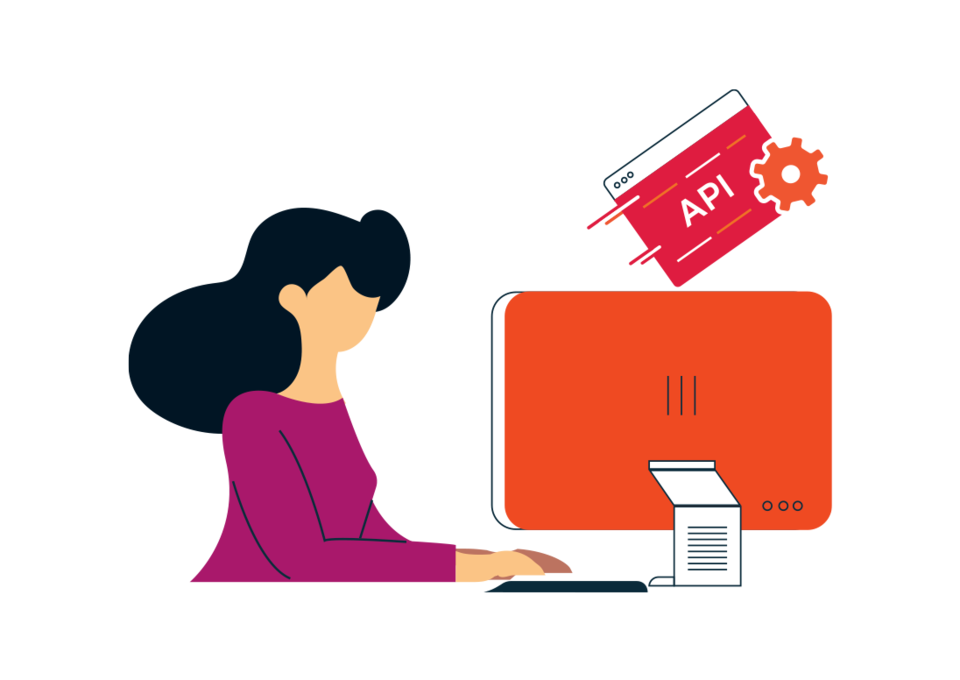 Create content, build pages autonomously and integrate existing systems
You know what's best for your business and how your brand should look, sound and feel. That's why you want total control over your digital channels. Ibexa DXP gives you the means to build pages, sites, and B2B portals without any involvement from third-party IT providers or developer expertise. You can now spin up new pages in record time, making your organization more responsive, versatile, and agile.
Ibexa DXP is also highly interoperable, allowing for seamless integration with your existing systems and connecting all of your marketing and business resources. By breaking down organizational silos, Ibexa DXP unlocks the value of your customer data, without compromising data security.
> Success story: Barcelona de Serveis Municipals integrates Ibexa DXP with Office365, Moodle LMS (Learning Management System), and VisualPlan for more effective planning, scheduling and timetabling.
Deliver unique, personalized experiences with intelligent data capture
Driving great customer experiences involves much more than just delivering fantastic content. No two customer journeys are the same, with different interests, preferences, and needs for each user. Ibexa DXP helps you capture customer preferences and offer personalized content that builds your brand and streamlines the digital experience.
You can create content for different buying roles, offer product recommendations based on customer interests and configure automated content delivery that adapts to each type of customer journey. By providing you with the means to deliver carefully-considered, personalised content, Ibexa DXP gives you the power to build a trustworthy brand that's consistently in tune with its customers.
> Find out how Visit Andorra uses Ibexa DXP's personalization features to offer visitors an online experience that reflects their interest in Andorra.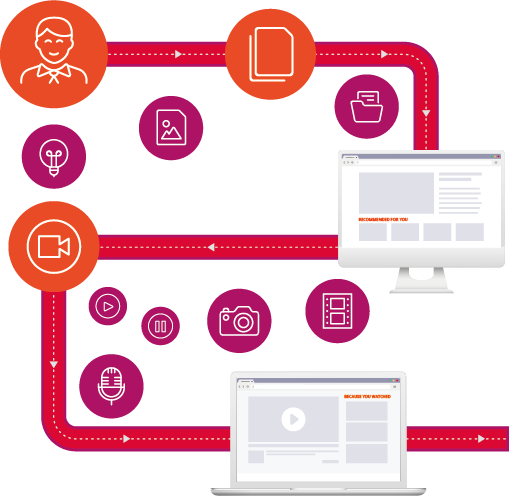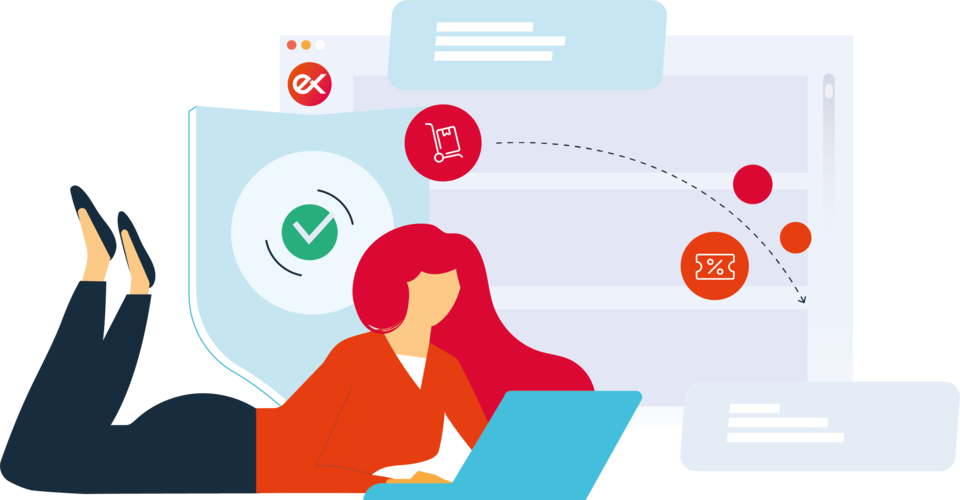 Ibexa DXP - maintaining brand consistency for businesses around the world
Ibexa DXP is used by a significant number of global brands to ensure their identity is accurately expressed in every customer interaction. To find out more about how to create brand consistency, take a look at our Building Your Brand in B2B guide. You can also read more about Ibexa DXP or any of the Ibexa Content, Ibexa Experience, or Ibexa Commerce modules by following the links.