70% of customers read three or more pieces of content from, or about, an organization before they even reach out to a salesperson. Of those, nearly 20% are consuming more than seven pieces of content
Build your digital brand and experience and create engaging, scalable digital experience for multiple audiences, delivered to any channel.
Depending which stage they are in their customer journey, buyers want to consume different content to answer their questions and satisfy their information needs. You, of course, want to guide them towards their purchasing decision with your organization. It is crucial you make the journey as frictionless as possible for them, whatever their role is in the buying process.
Ibexa is here to help you make that a reality.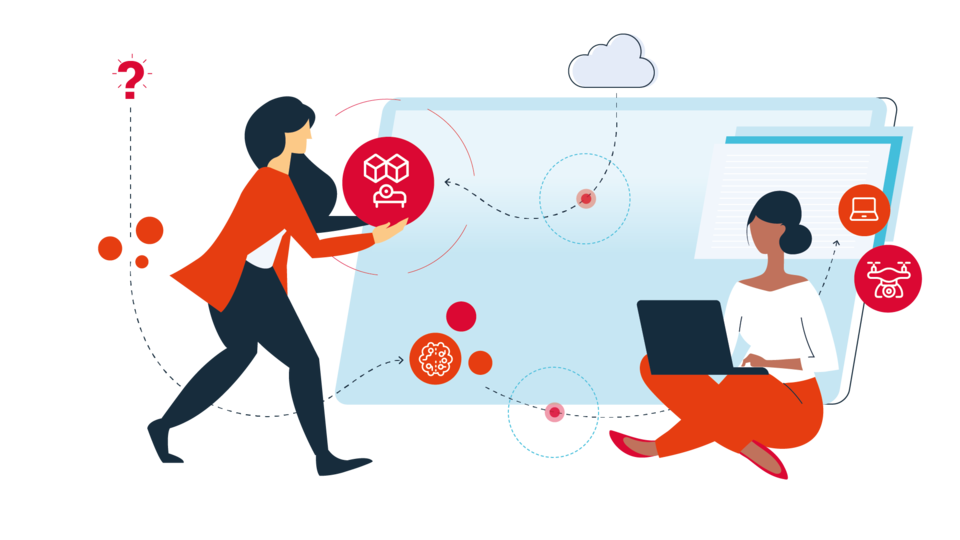 Enforce Brand Consistency
Take control of all your brand content and assets across multiple channels to reach your audience with a consistent message, look and feel. With Ibexa DXP you can reuse content across digital properties; and ingest content from third-party applications and push it to any site, app or channel without impacting your brand.
Read how to do it in our Ibexa DXP brochure