By 2022, 50% of large organizations will have still failed to unify engagement channels resulting in the continuation of a disjointed and siloed customer experience that lacks context
In the modern business landscape, digital commerce has become a top priority for those B2Bs whose traditional channels have been disrupted. This trend has only been accelerated by the COVID-19 pandemic. While it may seem like digital commerce is as easy as setting up an online shop and ramping up your social media marketing efforts, that couldn't be further from the truth. Today, successful digital commerce depends on a seamless customer experience. If you don't offer a frictionless purchasing process, your competitors already have the upper hand. This is where a B2B portal, or online sales portal can help.
Transform your sales channels
When considering digital transformation and introducing a B2B online portal, it's often difficult to know where to begin. Businesses regularly make the mistake of trying to transform their entire organization at once and are concerned by the cost of the technology required to do so.
Ibexa DXP is an intuitive, cost-effective solution to this problem. Its modular design allows you to start small and build your digital capacity as circumstances demand and allow. It lets you focus on the areas where you'll see the biggest benefits before you turn to other aspects of your digital operations.
Perhaps most importantly for B2B companies, it equips you with the tools you need to offer customers a self-serve sales portal. By empowering customers to resolve issues themselves and ensuring you're agile enough to respond to market changes and iterate new business models, B2B self-serve sales portals transform your digital channels and offer your customers the seamless customer experience they desire.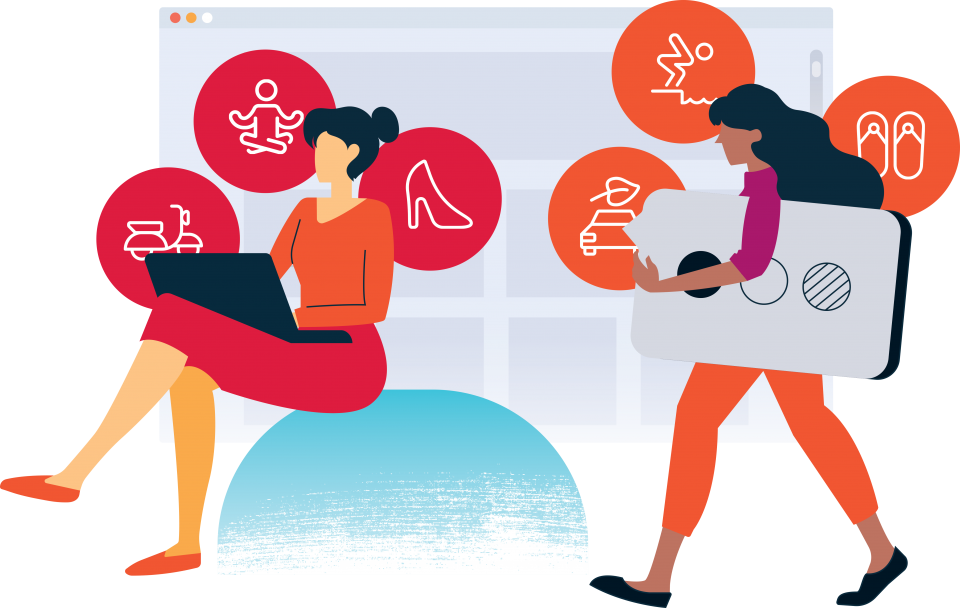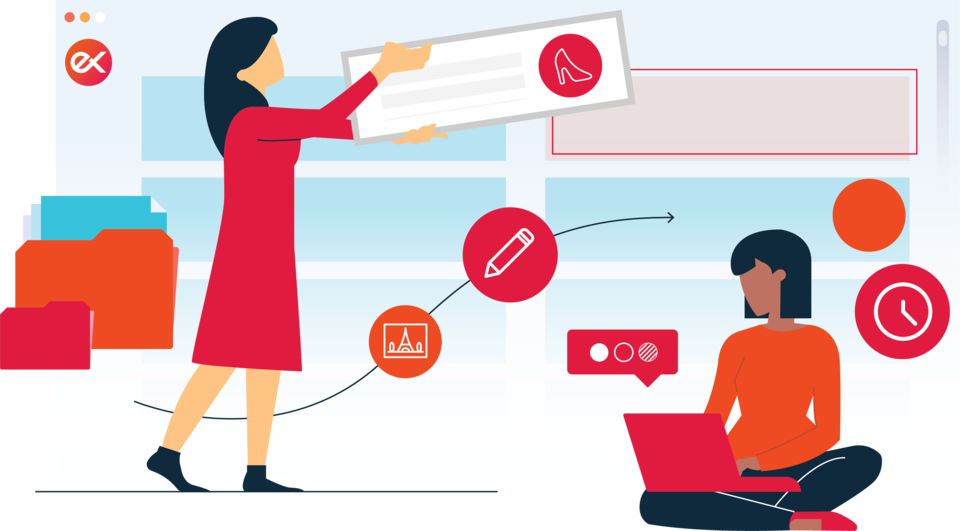 Engage, Collaborate and Share
Online sales portals complement your other sales channels and offer another way for you to engage with your customers and channel partners. By helping you to complete orders, provide necessary information, and resolve issues faster and more efficiently, they make you more valuable to your customers.
A B2B online sales portal also facilitates greater collaboration between members of your own team. By centralizing customer interactions in a single place, you connect the dots between marketing, sales, and customer service departments, allowing them to share data and work more efficiently.
Integrate Existing Systems
Ibexa DXP is designed to build B2B sales portals that allow for easy integration with existing business systems, such as CRM, ERP, and PIM. There's no need to completely overhaul your existing setup and the data you've already invested considerable time and resources into collecting can be integrated quickly and simply into your new B2B self-service sales portal.
This makes for a far more streamlined customer experience. Customers can review and select products and services, calculate prices, request quotes, see their order history, and one-click re-order, all in one place. Additionally, online sales portals' self-serve functionality will handle many of the routine inquiries your team receive, freeing employees to work on more nuanced and valuable work.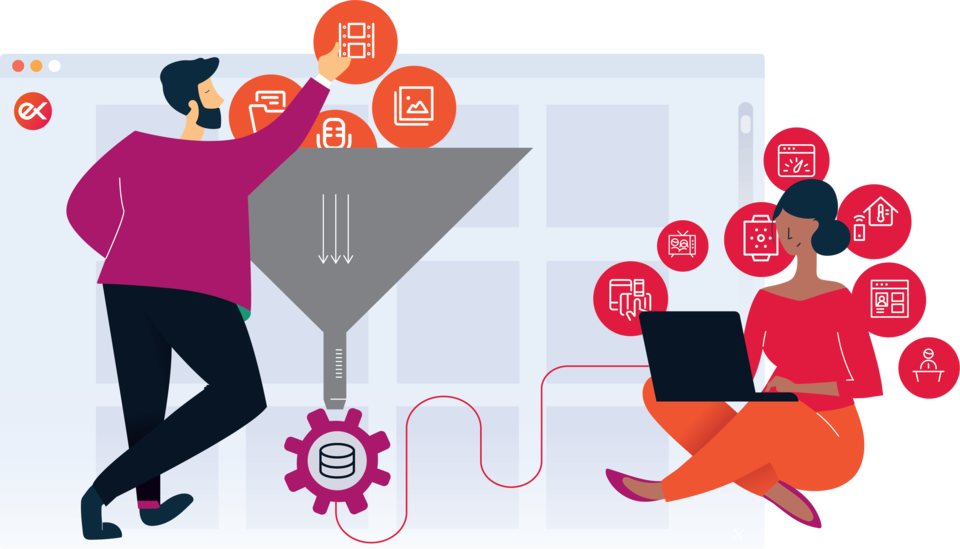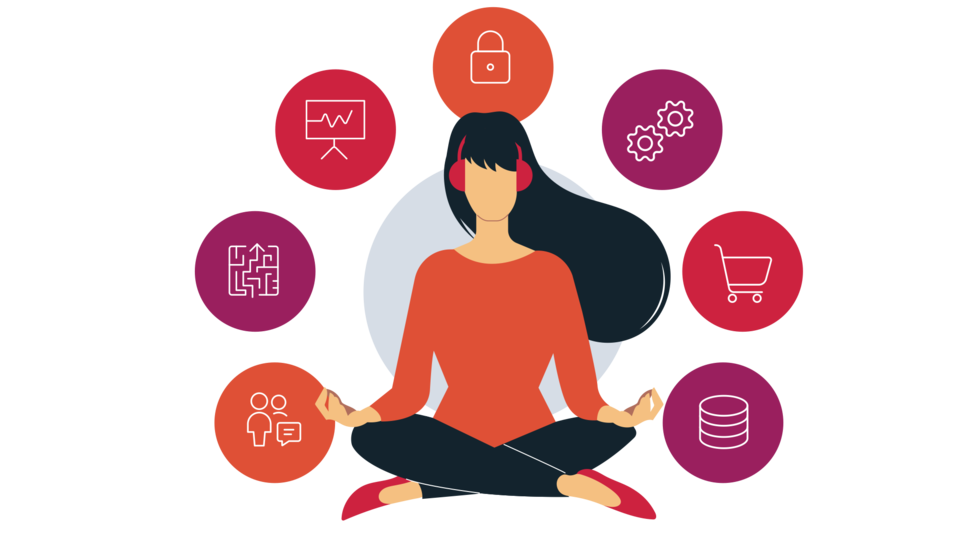 Personalize Customer Journeys
Typically, sales channels are multi-layered and complex. Customers want different features and need information and assistance that's relevant to their particular circumstances. A dedicated online sales portal enables you to reach different types of partners, resellers, and dealers through role-based access settings.
B2B customer portals also deliver personalized content and give smart recommendations. Whether it's highlighting products and services that have previously been purchased together or suggesting products that complement their current choice, a sales portal is a great way to upsell and improve the customer experience.
Augment the value of your third-party program and offer non-stop access
Online sales portals can also be used to improve the performance of your third-party sales partners and enhance their productivity. It does so by providing them with easy and immediate access to training content, FAQs, and product information that help them better sell your products.
At the same, they make sure your products and services are available to customers, partners, and distributors at any time, from any device. For B2B companies operating in multiple markets, this is essential and contributes to greater customer satisfaction and a far superior customer experience.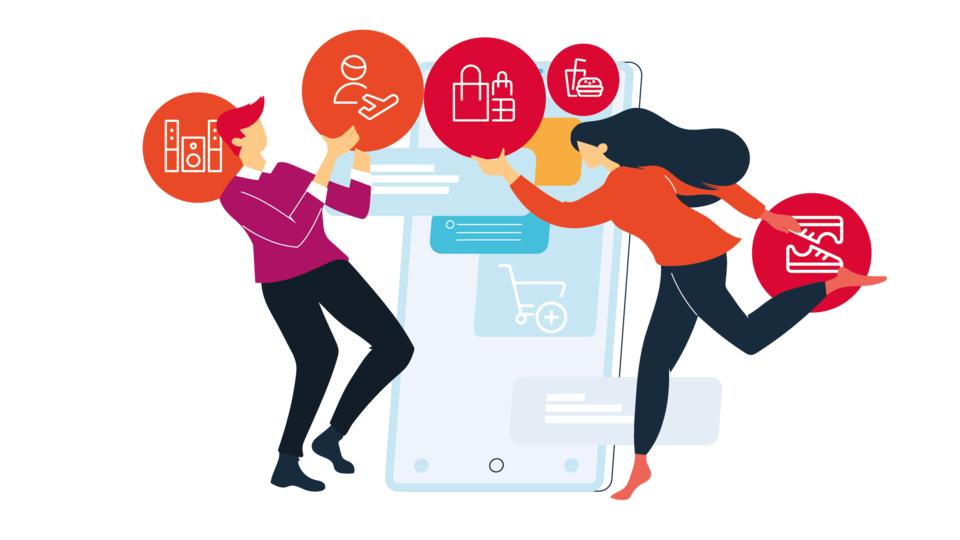 The project of experience transformation replaced the different product portals with just one site for all Atlantic products, creating one account log-in and one UI for all digital encounters with the brand. That is why we carried out this re-design, to speak with one voice to our professional customers.