By 2022, 50% of large organizations will have still failed to unify engagement channels resulting in the continuation of a disjointed and siloed customer experience that lacks context
Transform your sales channels
In today's experience economy, and all the more apparent since the COVID-19 crisis began, digital commerce has become a top priority for B2Bs whose channels have been disrupted. However, just selling products and services is no longer enough, you have to stage seamless experiences too.
Streamlining your sales and partner enablement through self-service transforms your traditional sales channels. Intuitive self-service portals give your customers and channel a single access point for all the information and tools they need to manage their accounts and pursue new opportunities, faster and more efficiently – just as they have come to expect. Empower them to resolve issues themselves as well as give yourself the agility to quickly respond to market changes and iterate new business models.
Ibexa helps you create intuitive self-service experiences that drive loyalty, tighter relationships, and more sales.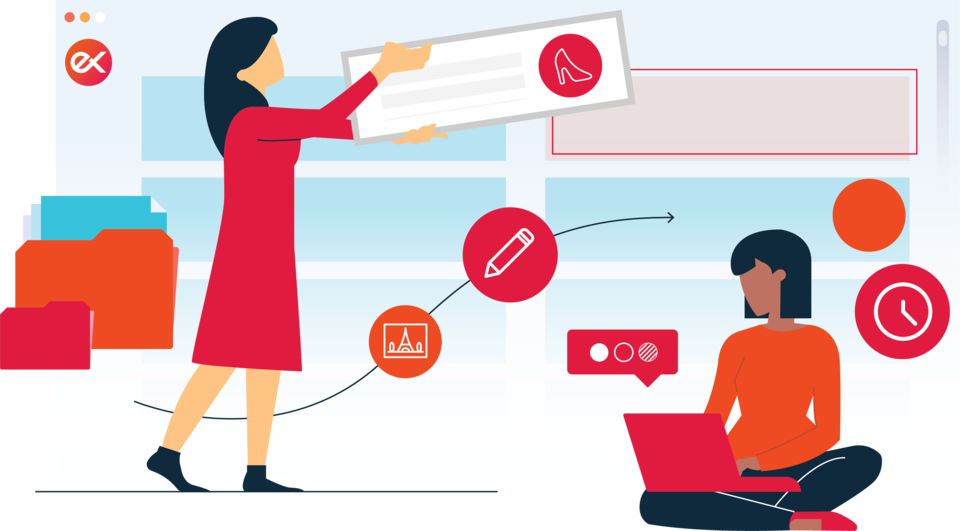 Engage, Collaborate and Share
A portal is a great complementary tool for sales to engage your customers and channel partners. It allows you to deliver more value and complete orders faster, and you'll boost their satisfaction too. It also means you can collaborate and share data like never before, and connect the dots between marketing, sales and customer service. You can give them additional benefits too, like adding online live chat to enhance their experience.
Integrate Existing Systems
By integrating existing business systems with the portal, such as a CRM, ERP or PIM your customers and partnersget a streamlined experience where they will be able to review and select products and services, calculate prices, request quotes, see their order history and one-click re-order buttons, all from one place. And as for your sales team, they play a complementary role and be able to have time to handle more customers as they will be freed from mundane, repetitive tasks.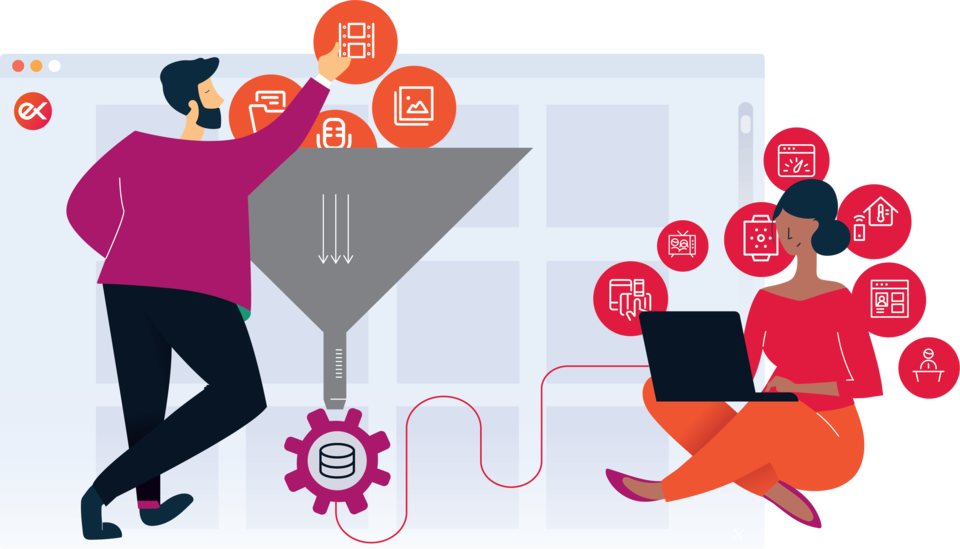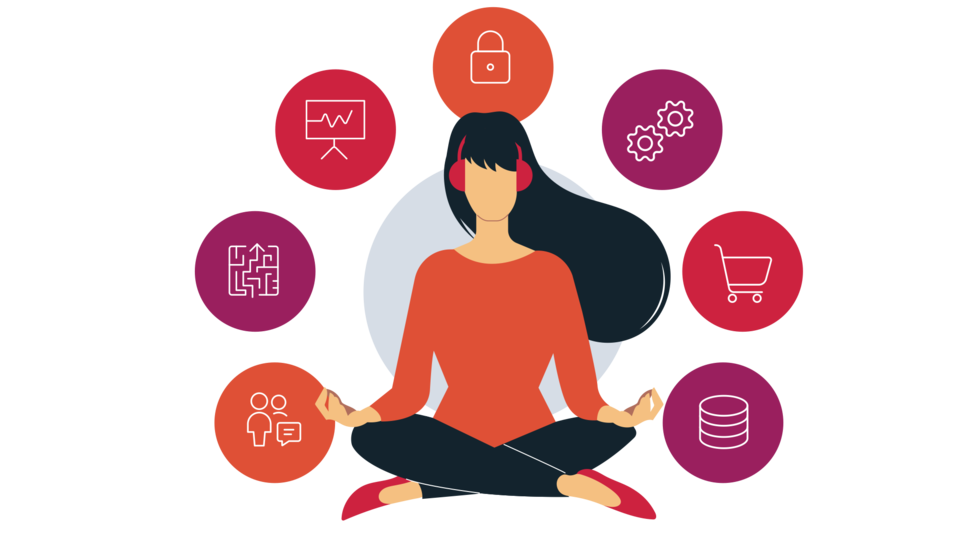 Personalize Customer Journeys
Channel programs can be multi-layered and complex and a portal enables you to reach different levels or types of partners, resellers or dealers, with role-based access and personalized content and asset. Give smart recommendations and show products and services, for example, that have been selected together by others, or suggest products that they might need as complements to the ones they are already considering.
Augment the value of your third-party program
Accelerate the performance of your partners and enhance their productivity by implementing a modern portal that gives them online access to relevant information and training content that will help them sell your products and services.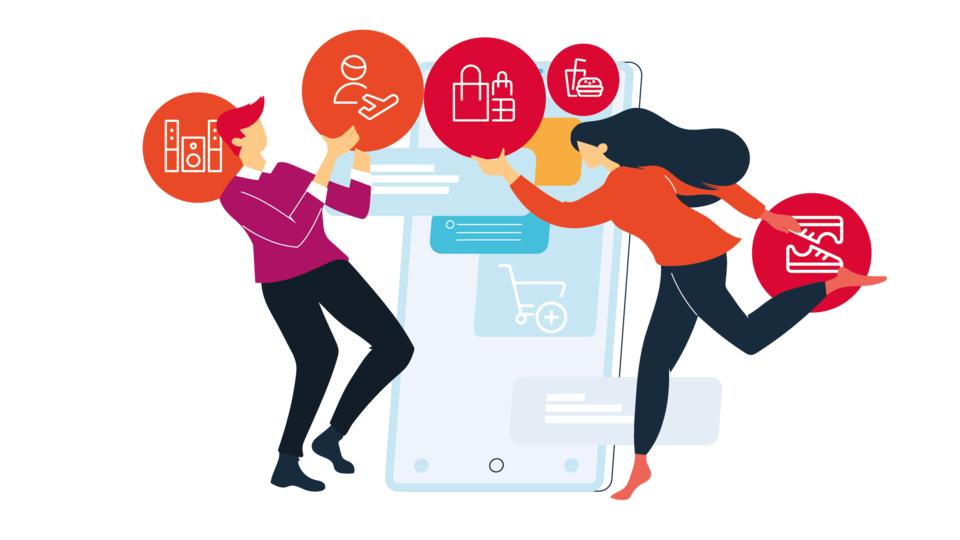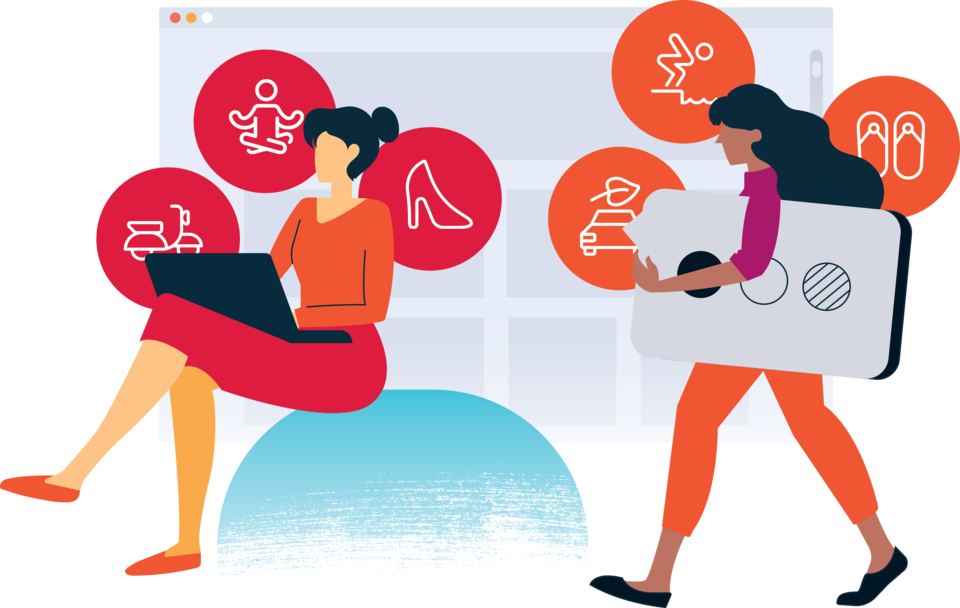 Be accessible anywhere any time via the device of their choice
Make your content accessible from their desktop, tablet and phone so they can get whatever they require, wherever they are, at the moment they want it. Make it easy for them to find templates, price lists, training materials, sales presentations, FAQs, marketing collateral and more.