By 2023, B2B organizations with digital commerce offerings will see 30% more revenue and a 20% reduction in costs, compared to competitors without B2B digital commerce sites
Disrupt and innovate your business models.

In extraordinary times such as these, B2Bs – wholesalers, distributors, manufacturers and suppliers – need to think and act differently, and get digital. Those that do disrupt their business models, launch digital commerce, and master the new experience of buying and selling will position themselves as innovators and leaders.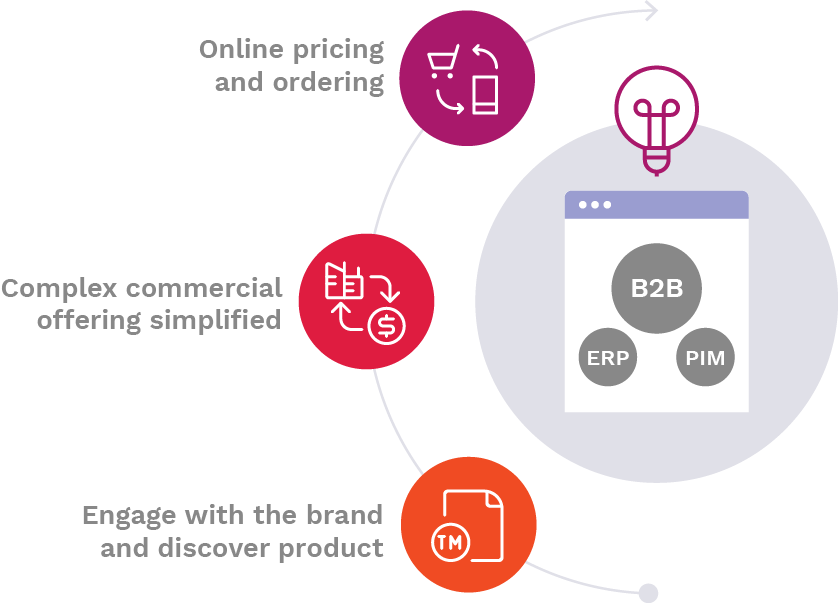 Explore and use all e-commerce channels at your disposal
Test what is best for your business, whether it is directly with e-commerce sites with your customers and indirectly, by pushing your catalog and inventory to the leading marketplaces in your industry, or both!

Expand and complement your business by diversifying and multiplying the sources of revenue
Open your channel to more purchases by selling complementary products to your own offering. Consider doing so using either a traditional B2B model or a market-place one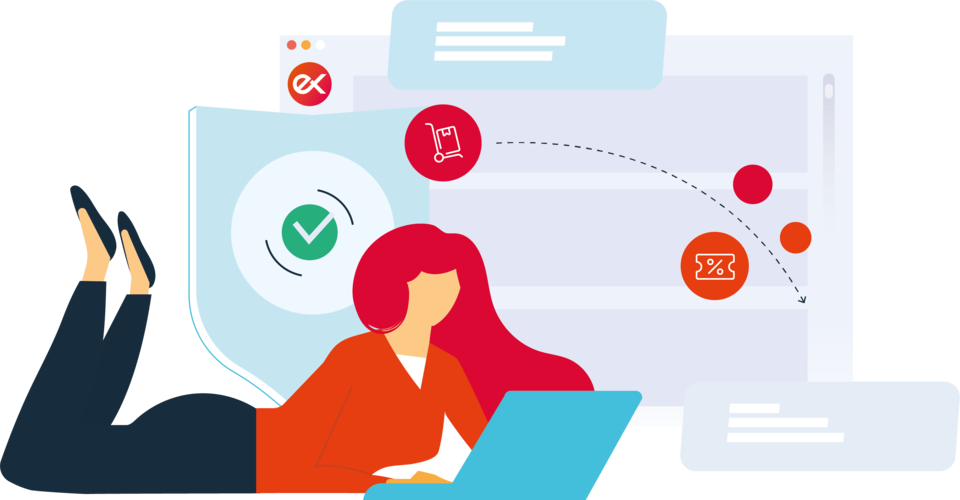 Deliver rich experiences to all audiences
Buyer autonomy is changing the role of B2B sales approach from one of pushing the product to one of guiding the buyer along the customer journey, it's about delivering rich digital experiences, not only to other business buyers but also directly to consumers.
Streamline complex B2B buying journeys
The major difference between B2B and B2C is that a B2B buyer is rarely a single person, most of the time it is a team with people in different roles. Make sure you can streamline the various journeys of the team members by digitalizing the way they work including the options to manage multiple roles, provide self-service account management or ensure highly regulated buying processes.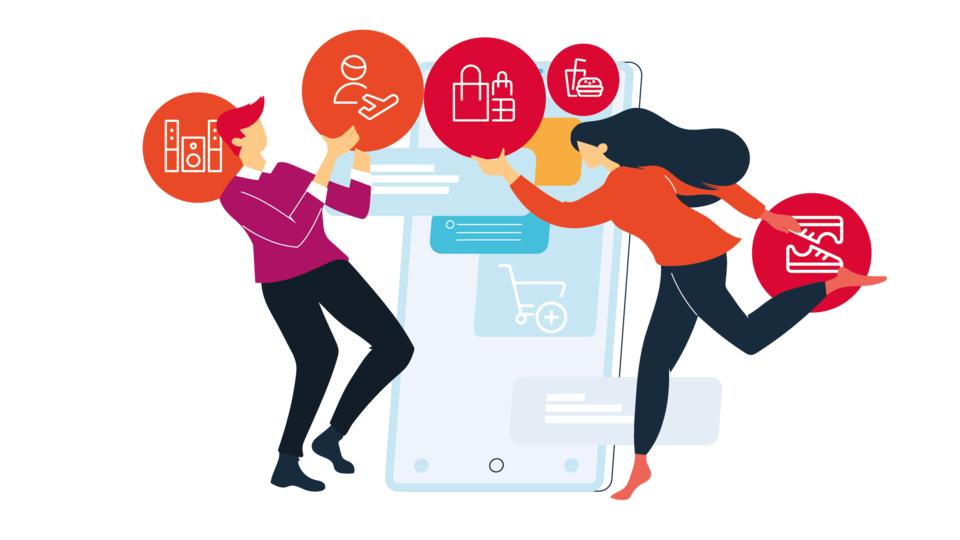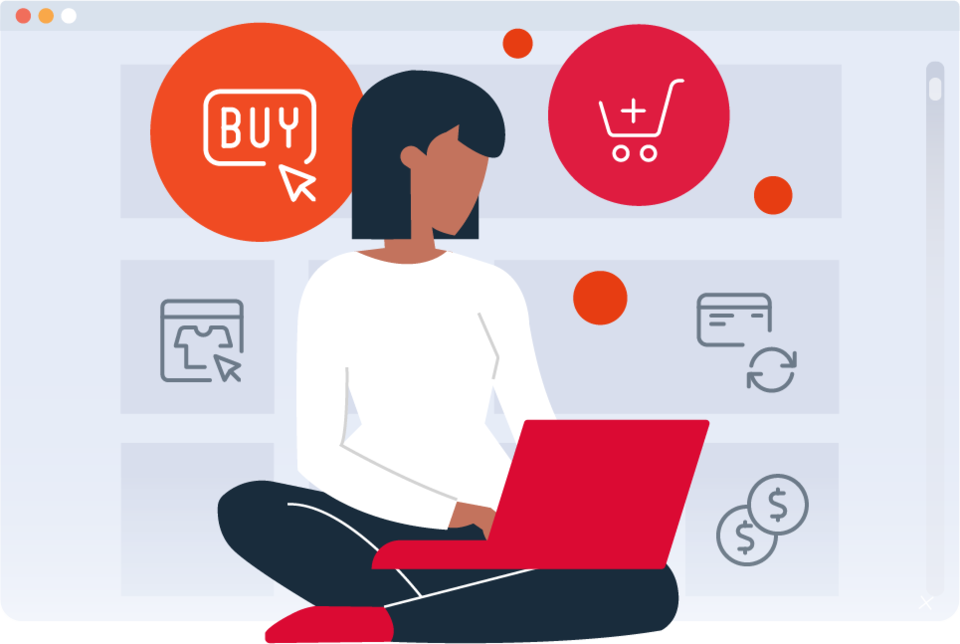 Complex and dynamic pricing accommodated
In B2B, pricing and payment are complex, multi-tiered and highly individual and buyers are forever pressing for more favorable terms. Integrations with the ERP system (where the contractual details of the financing terms are stored, and where inventory is monitored) enable B2B e-commerce to construct customized pricing with great precision and flexibility — complex price structures that are constantly adjusted to an accurate and real-time reading of the inventory position.
*Gartner: Leverage B2B Digital Commerce for Cost Optimization, Improved CX and Revenue Growth. Published 6 July 2020