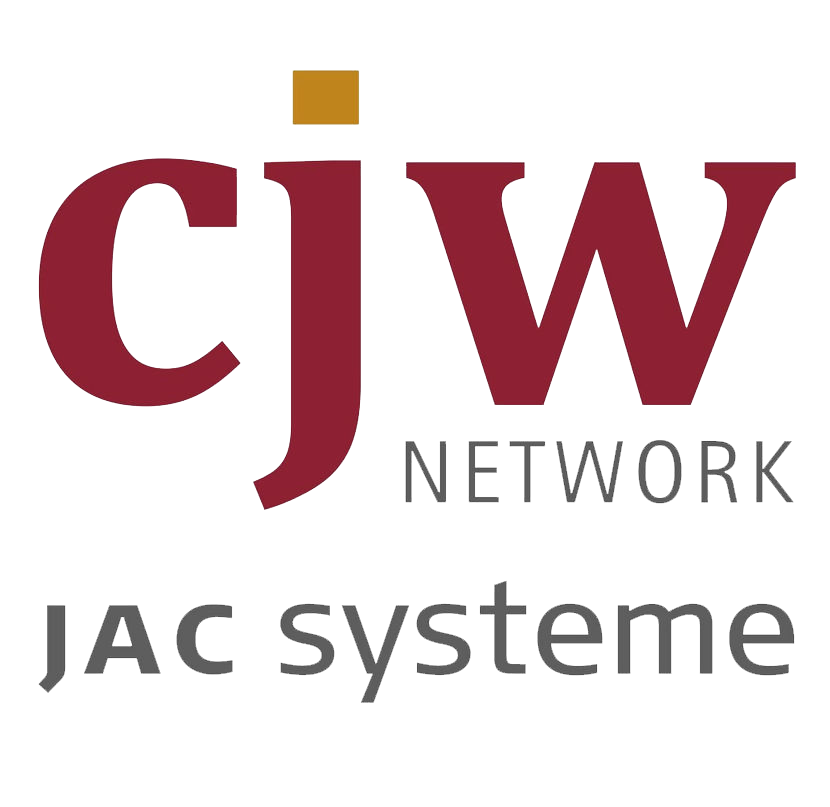 JAC Systeme
Wollenweberstraße 1
18055 Rostock
Germany
JAC Systeme
Seestraße 4
18439 Stralsund, Germany
Germany
Visit website
Partner level
Silver
JAC Systeme GmbH - CJW Network
We have more than 20 years' experience in the concept design, development and operation of dynamic internet solutions. We bring to the table our extensive solution-led expertise in the management of complex problems with existing eZ Publish systems and offer consulting, audits and the implementation of solutions.
At our locations in Stralsund and Rostock and with our partners in the CJW Network in Hamburg and Bern, we are very experience project team working with Ibexa DXP (and formerly eZ Platform).
Ready-made product solutions exist for the tourism and leisure sector, transportation companies, municipalities, housing companies and finance. Many components such as the CJW Newsletter and the CJW Mediaconnector are suitable for all applications.
Our services in a nutshell:
Consulting
Audits
Cluster Setup
Performance optimization
Extension development at the system level
Product and solution development for all industries
Connection of eZ systems with external systems
A selection of our products:
CJW Newsletter
CJW Mediaconnector
JAC Timetable tool
JAC Matomo
CJW Content upload
CJW SEO tools
CJW Ticketing system
Some of our reference customers:
Rostocker Straßenbahn AG since 2006 (tram company) > http://www.rsag-online.de
Timetable services integrated with HACON Journey Planner
Online subscription
Responsive (since 2014)
Newsletter
Error messaging
Target group microsites
Twitter gateway ( HIM --> CMS --> Twitter )
Ostseebad Dierhagen since 2008 (Tourism and leisure) > http://www.ostseebad-dierhagen.de
Regional portal with integrated native app (iOS & Android) > http://www.die-halbinsel.de
QM3 (Tourism and leisure) Municipal portal Stralsund > http://www.hansestadt-stralsund.de
Regional photo community "meine-halbinsel" > http://www.meine-halbinsel.de
Portal for castles and manor houses in Mecklenburg/Vorpommern > http://www.gutshaeuser.de
Housing cooperative Warnow > http://www.wg-warnow.de
Community site for Ribnitz-Damgarten > http://www.ribnitz-damgarten.de
Partner:
ars campus (Design, concept, print, exhibition design) > http://www.ars-campus.de
Become a Partner
Interested in evaluating the benefits of collaborating with Ibexa? Fill out the form below to schedule a call with one of our local Partner Managers.
Ibexa is trusted by

Contact Us
In a world all about delivering excellence in digital customer experiences, you can build new revenue opportunities, create memorable experiences and turn your clients into digital champions with Ibexa Digital Experience Platform (DXP).