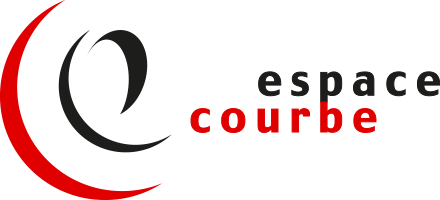 Espace Courbe
4787A Palm Avenue
Montreal (Quebec)
H4C 1Y1
Canada
Visit website
Partner level
Silver
Espace Courbe
Since 1995, Espace Courbe has been developing Web sites and interactive documents. We specialize in the design of multilingual sites, Web applications and mobile Web apps in HTML5 that communication with business systems. Be it an informal or a transactional site, we have the resources to produce a top quality site that will fulfill all your needs.
As we all know, the Web, along with the Internet, constitute a very powerful communication medium. Our goal is to allow you the maximum benefit from this technology for both your internal and external needs.
Become a Partner
Interested in evaluating the benefits of collaborating with Ibexa? Fill out the form below to schedule a call with one of our local Partner Managers.
Ibexa is trusted by

Contact Us
In a world all about delivering excellence in digital customer experiences, you can build new revenue opportunities, create memorable experiences and turn your clients into digital champions with Ibexa Digital Experience Platform (DXP).