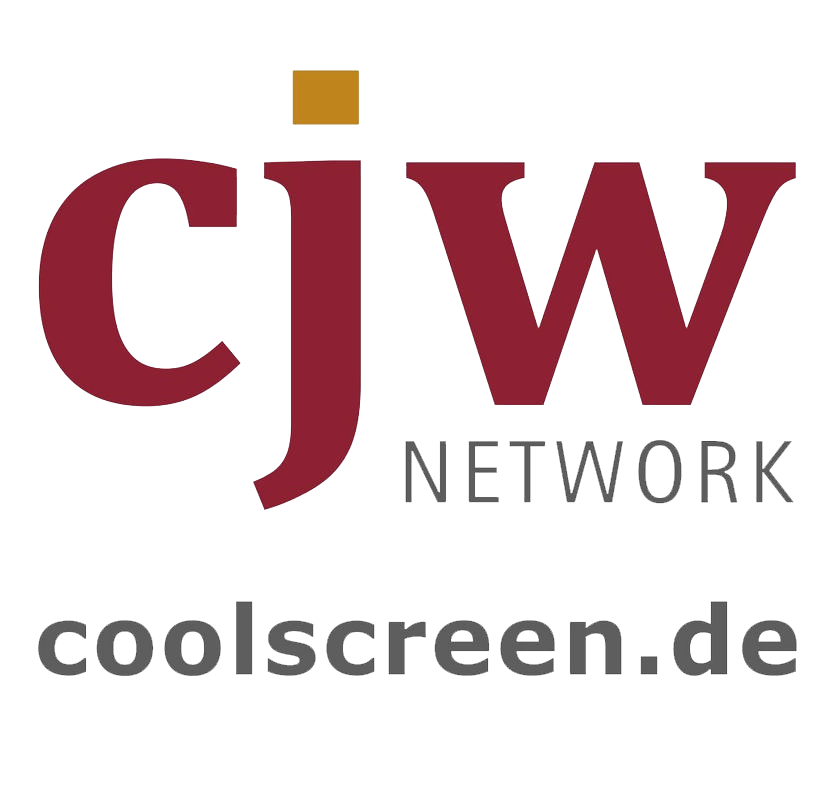 Coolscreen UG
Friedensallee 128
22763 Hamburg
Germany
Visit website
Partner level
Silver
coolscreen.de - CJW Network
From our base in Hamburg, we offer consultancy and audits for cluster setups, performance monitoring. From concept through to architecture and maintenance, we show you the way through the entire life cycle ─ hand in hand with all other services of the CJW Network.
With the collective competence of the CJW Network and over 50 years of digital experience management under our belt we can help you with all aspects of:
Consulting: Enterprise Content Management
Technology, content, structure and architecture.
Development: Content Management and Extensions
Ibexa DXP and CJW Newsletter.
Auditing existing systems
Ibexa DXP and CJW Newsletter.
Maintenance and Support
If you have questions, please call +49 40 853 707 96 or mail us at site14.contact@coolscreen.de
Become a Partner
Interested in evaluating the benefits of collaborating with Ibexa? Fill out the form below to schedule a call with one of our local Partner Managers.
Ibexa is trusted by

Contact Us
In a world all about delivering excellence in digital customer experiences, you can build new revenue opportunities, create memorable experiences and turn your clients into digital champions with Ibexa Digital Experience Platform (DXP).