Who should attend
Developers and Tech Leads, Sales & Marketing, Executives, Project and Product Managers, Consultants and Analysts from Ibexa's Customers and Partners.
All digital makers who want to learn to deliver great digital experiences.
What to expect:
Join us from 9.30 AM CET for a keynote and product update, followed by DX Success Stories.
We invite you to join Engage online where you'll get the chance to 'virtually' meet our experts and learn via our DX success stories track how our partners and customers deliver great digital experiences! Get insights into our future road map and invaluable updates on eZ Platform and the latest news about the company as well as direct access to Ibexa executives online.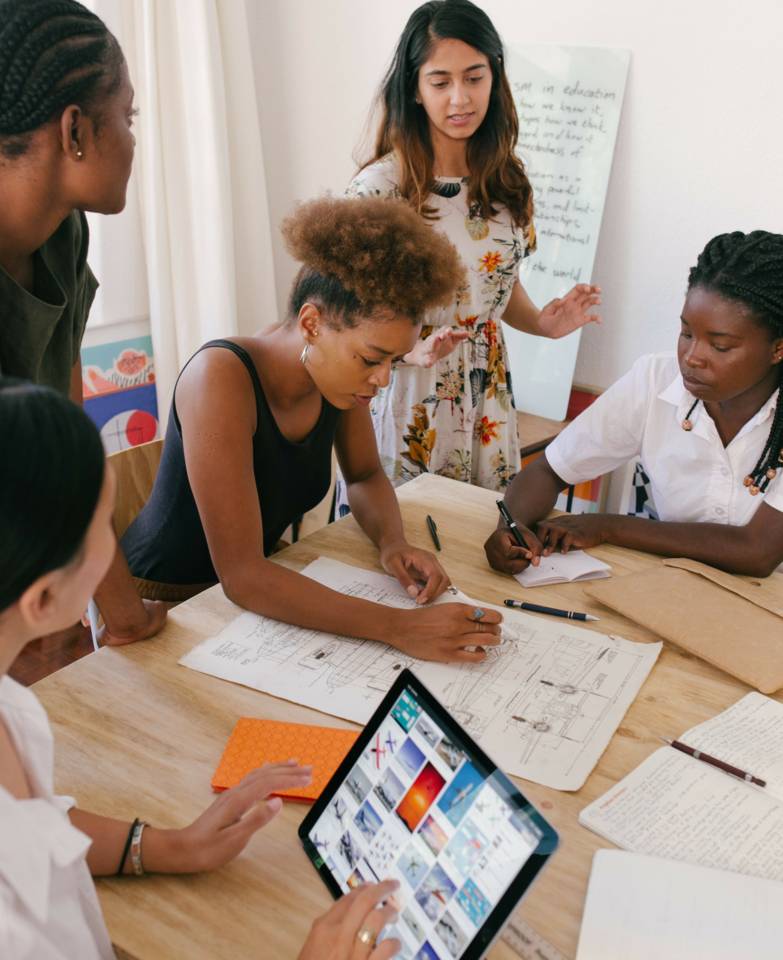 Time
Business track
9.30 - 10.00

Keynote

Building memorable experiences. Faster. Together.

presented by Lukasz Serwatka, Monika Kasiarz, Ibexa

10.00 - 10.30

Product Update

presented by Lukasz Serwatka, Kamil Madejski, Ibexa

10.30 - 11.00

DX Story I

How to expand your e-commerce business by transforming to DXP

presented by Marcin Czech, Bitbag

11.00 - 11.30

DX Story II

Explore how Essilor has implemented a compley, multilingual multisite successfully with Kaliop based on eZ Platform Enterprise

presented by Radoslaw Ruchta, Kaliop Poland

11.30 - 12.00

DX Story II

How Café Royal Pro launched his online B2B commerce business with eZ Platform

presented by Monika Kasiarz, Ibexa
Kamil Madejski
Solution Architect Team Leader, Ibexa
Łukasz Serwatka
VP Engineering, Ibexa
Marcin Czech
Team Leader & Software Developer, BitBag
Marcin has both experience in both eCommerce and CMS and creates remarkable solutions with his team for every customer's need. He works in three languages with clients from several countries on a daily basis.
Radoslaw Kuchta
Kaliop Poland
At Kaliop, Radosław works on content and e-commerce projects as a developer, project manager, UX designer, and above all an opportunity hunter to increase business value for clients. An enthusiast and member of the eZ Publish and eZ Platform community since 15 years.
Monika Kasiarz
Partner Manager, Ibexa
As the Partner Manager for Poland, Monika's responsibility is to develop strategical relations with partners, digital agencies, integrators, to create wonderful digital experiences for customers.
Join Ibexa online as the pandemic of coronavirus restricts the movement of people
Until Coronavirus becomes less pervasive and we are able to meet in person again we shall be hosting Engage online. Join us for online morning session where we'll give an update on eZ Platform and feature success stories. We shall go back to scheduling physical events in a number of key locations across Europe in the Autumn, these will incorporate the DX Academy which we look forward to making stronger and better than ever. We hope you are managing to stay healthy and safe in this unpredictable time, and that we all get through and beyond this together.
Thanks to our partners & clients