Who should attend
Developers and Tech Leads, Sales & Marketing, Executives, Project and Product Managers, Consultants and Analysts from Ibexa's Customers and Partners.
All digital makers who want to learn to deliver great digital experiences.
What to expect:
Join us from 3.00 PM CET for a keynote and product update, followed by DX Success Stories.
We invite you to join Engage online where you'll get the chance to 'virtually' meet our experts and learn via our DX success stories track how our partners and customers deliver great digital experiences! Get insights into our future road map and invaluable updates on eZ Platform and the latest news about the company as well as direct access to Ibexa executives online.
Thanks to everyone who attended the English session of Ibexa Engage - The Digital Experience Online Tour. We look forward to meeting you face to face soon. Were you unable to attend or want to watch the sessions on demand? Stay tuned, recordings of the webinar will be available soon.
Time
Business track
Tech track
3.00 - 3.30 PM CET

Keynote

Building memorable experiences. Faster. Together.

presented by James Tait, Jean-Claude Pitcho, Ibexa

3.30 - 4.00

Product Update

presented by Roland Benedetti & Sylvain Guittard, Ibexa

4.00 - 4.30

DX Success Story I

How Essilor successfully implemented a complex, multilingual multi-site with Kaliop based on eZ Platform Enterprise

presented by Adam Healey, Essilor

Tech Talk I

Taking advantage of v3

presented by Vidar Langseid

4.30 - 5.00

DX Success Story II

Developing good business partnerships is a necessity. See how IT outsourcing led the Christian Science Church to develop a vendor philosophy and vendor management practice that supported its evolving web presence.

presented by Tony Veidelis, The Christian Science Church

Tech Talk II

Multisite development with eZ Platform

presented by Felipe Jaramillo, Aplyca

5.00 - 5.30

DX Roundtable with Q&A

Best practices towards subcontracting complex PHP DXP delivery work. Recent examples of US clients

with Felipe Jaramillo, Aplyca

Tech Talk III

Getting the most out of Symfony 5.x

presented by Nicolas Grekas, Symfony SAS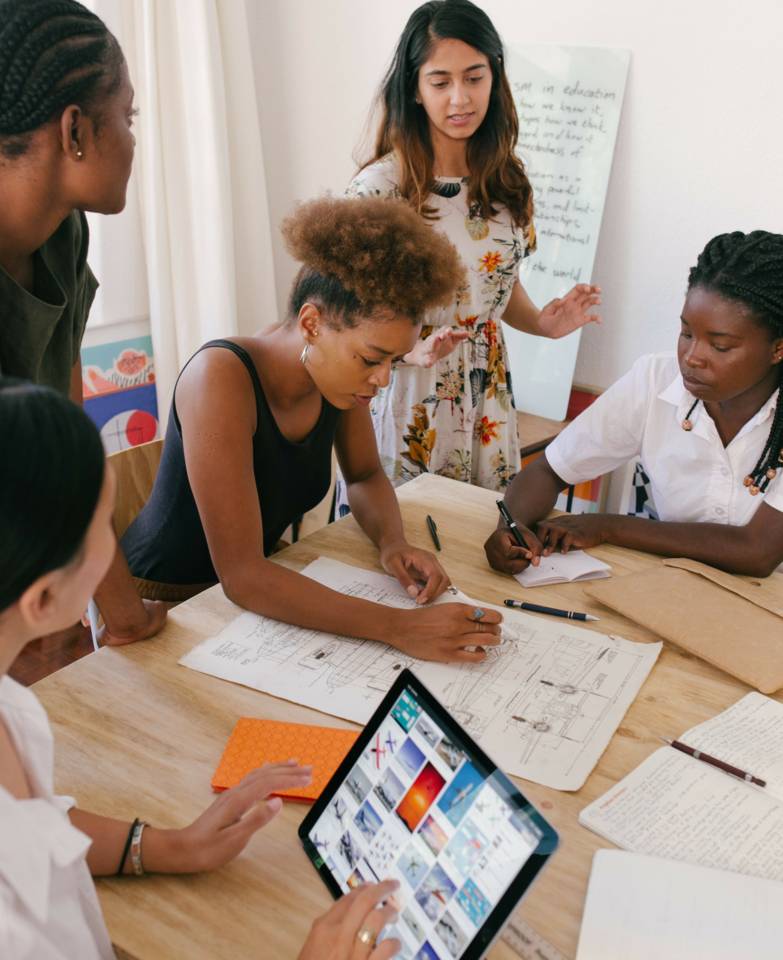 Adam Healey
Senior Digital Marketing Manager, Essilor
Tony Veidelis
Vendor Manager, The Christian Science Church
Felipe Jaramillo
Founder & CEO, Aplyca
Roland Benedetti
Chief Product & Marketing Officer, Ibexa
Sylvain Guittard
Director of Product Management, Ibexa
Jean-Claude Pitcho
Head of Business Development, Ibexa
Nicolas Grekas
Core Team Member, Symfony
Vidar Langseid
Solution Architect, Ibexa
James Tait
Partner Manager, Ibexa
Join Ibexa online as the pandemic of coronavirus restricts the movement of people
Until Coronavirus becomes less pervasive and we are able to meet in person again we shall be hosting Engage online. Join us for online morning session where we'll give an update on eZ Platform and feature success stories. We shall go back to scheduling physical events in a number of key locations across Europe in the Autumn, these will incorporate the DX Academy which we look forward to making stronger and better than ever. We hope you are managing to stay healthy and safe in this unpredictable time, and that we all get through and beyond this together.
Thanks to our partners & clients