70% of customers read three or more pieces of content from, or about, an organization before they even reach out to a salesperson. Of those, nearly 20% are consuming more than seven pieces of content
Build your digital brand and experience and create engaging, scalable digital experience for multiple audiences, delivered to any channel.
Depending which stage they are in their customer journey, buyers want to consume different content to answer their questions and satisfy their information needs. You, of course, want to guide them towards their purchasing decision with your organization. It is crucial you make the journey as frictionless as possible for them, whatever their role is in the buying process.
Ibexa is here to help you make that a reality.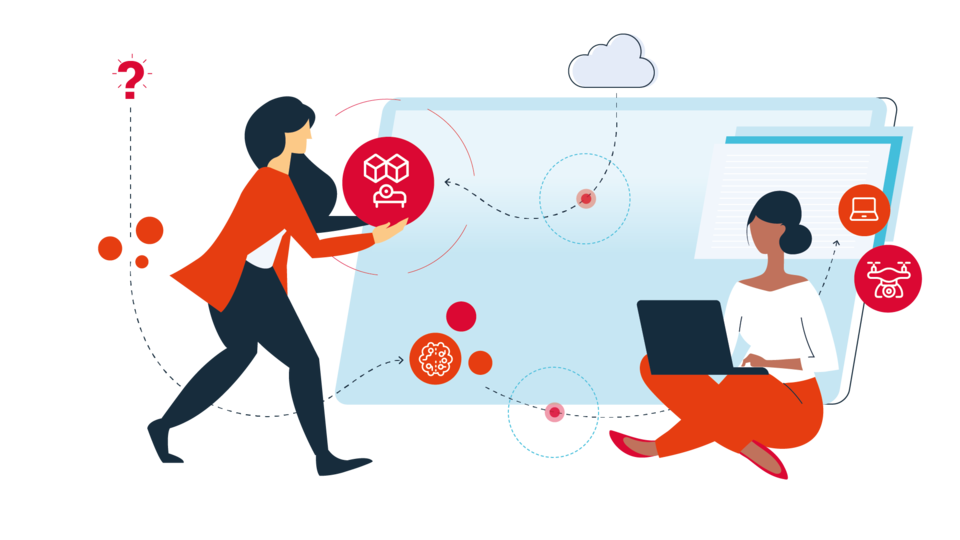 Enforce Brand Consistency
Take control of all your brand content and assets across multiple channels to reach your audience with a consistent message, look and feel. With Ibexa DXP you can reuse content across digital properties; and ingest content from third-party applications and push it to any site, app or channel without impacting your brand.
Read how to do it in our Ibexa DXP brochure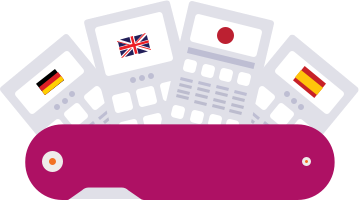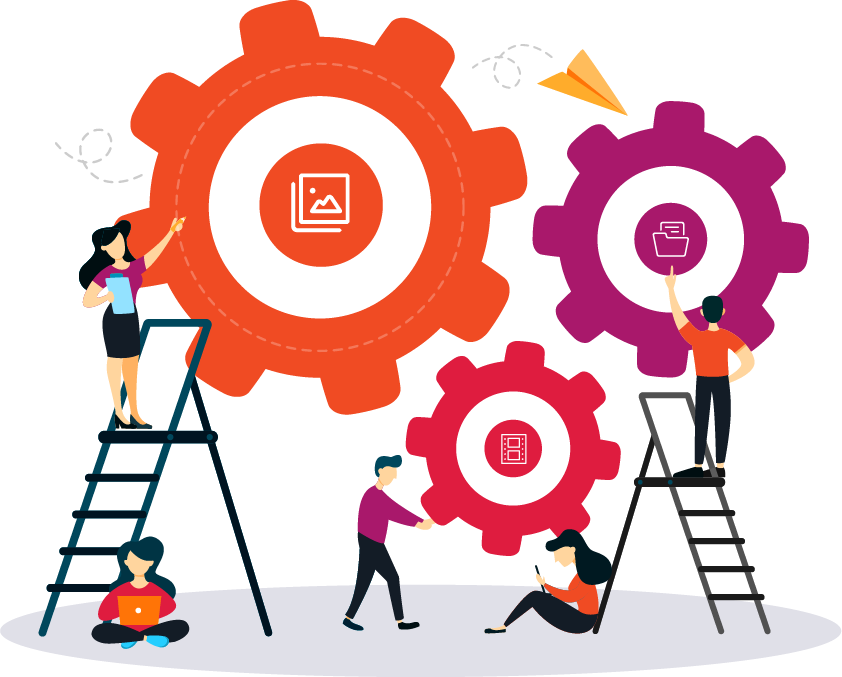 Implement workflows
By implementing productive and performant workflows for all your teams involved in creating content and experience, editors can collaborate to keep content relevant and ensure new content is published on time. Ibexa's granular rights and permissions system ensures each user is assigned the proper access to content and sections of your site.
> Success story: Discover how the First Church of Christ, Scientist consolidates its workflow processes for its numerous religious study resources
Create content and build pages autonomously
Build your pages and sites without any involvement from IT or any developer expertise. You can spin up new pages and sites in record time, enabling you to gain speed, be agile and efficient.
> Success story: FERI editors have the autonomy to be creative and proactive in how they shape their content.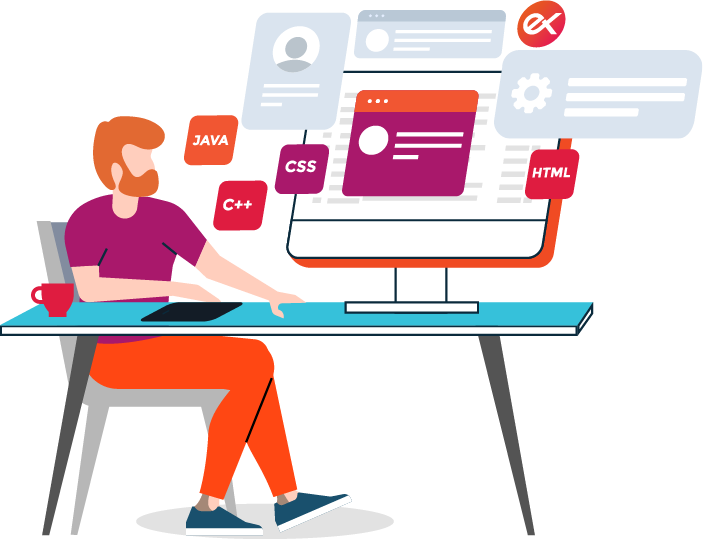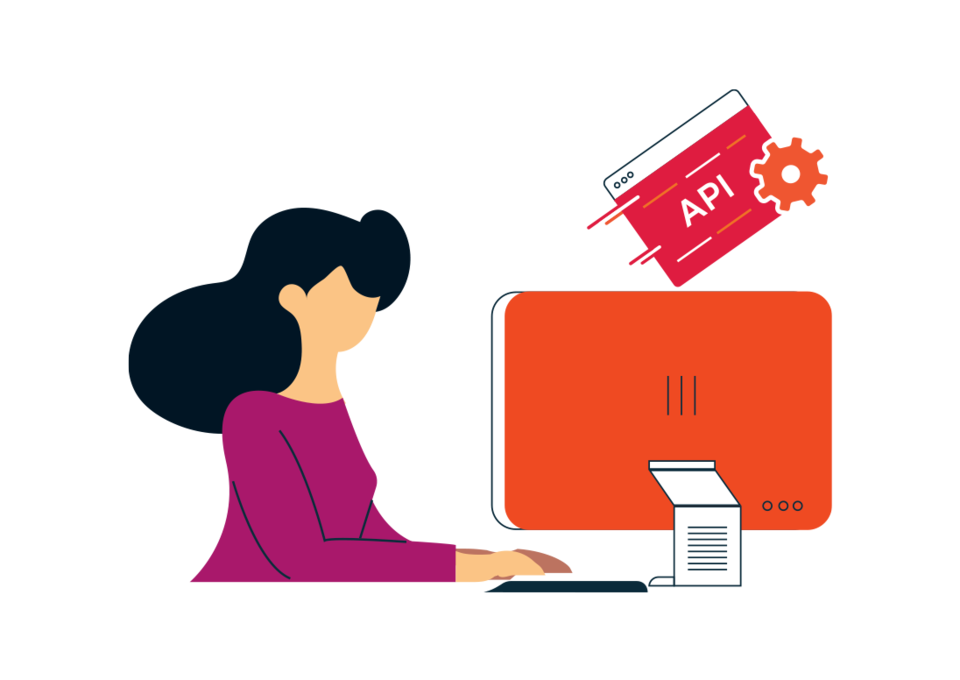 Integrate your existing systems
Ibexa DXP is highly interoperable, enabling you to seamlessly integrate and connect to all your marketing and business systems to break the silos and unlock the value of customer data and business systems while enforcing full customer data protection.
> Success story: Barcelona de Serveis Municipals integrates Ibexa DXP with Office365, Moodle LMS (Learning Management System), and VisualPlan (for work rosters and calendars).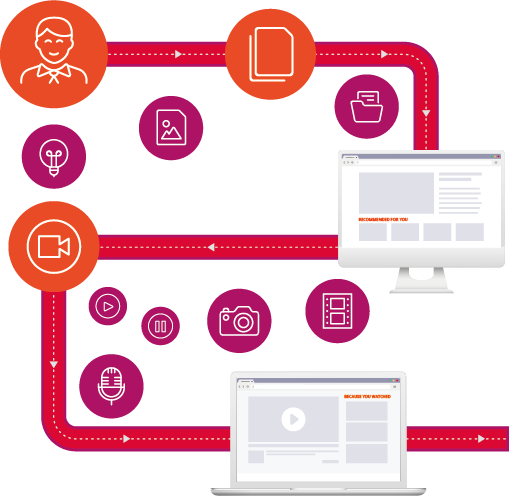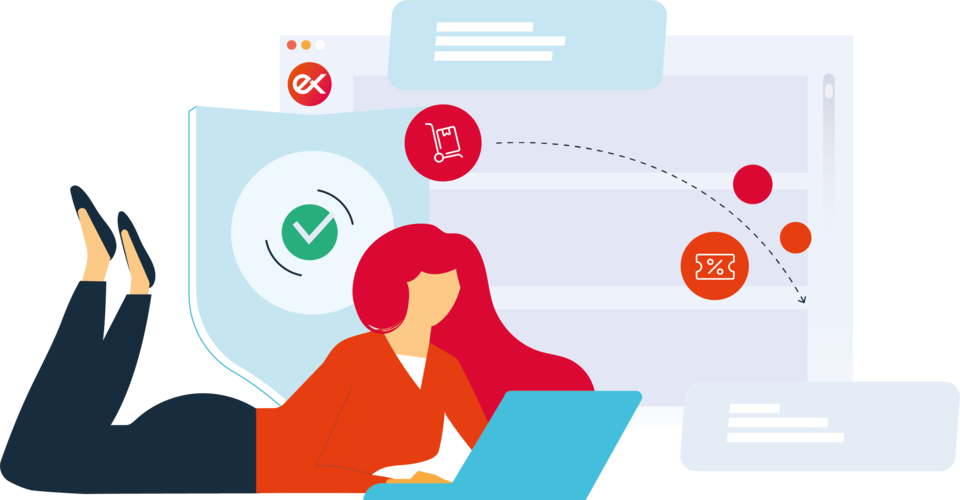 Get Discovered
Your prospects and customers need to find you. Make sure your content and content marketing effort is being noticed by leveraging SEO, paid and social media.
> Success story: Home+Smart had to have SEO functionalities that were second to none for its portal to succeed so chose Ibexa DXP